Ghanaian Veteran 'Ahkan' Breaks Out With 'Man Down'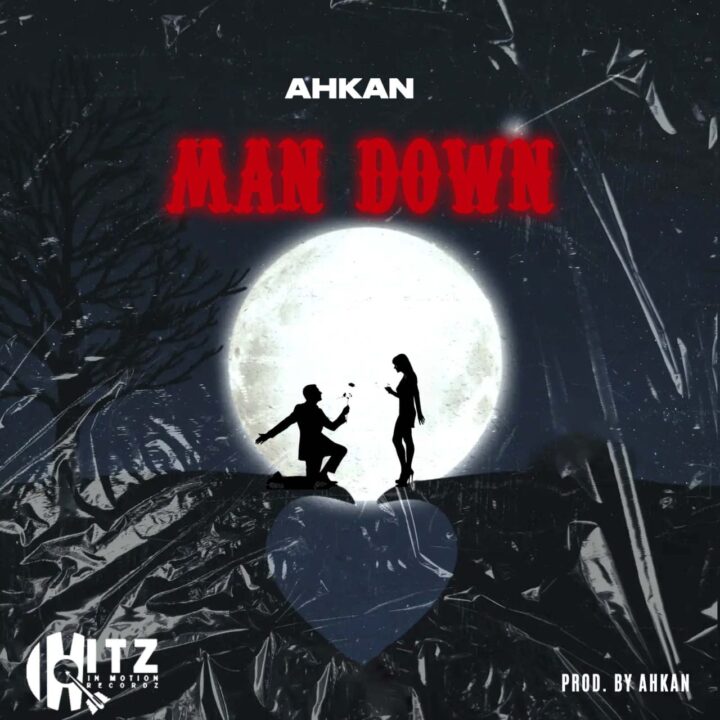 Ahkan is an Afrobeats legend from Ghana whose legacy will be forever revered. The doyen musician needs very little introduction, but for the sake of any "Gen Z" reading this press release, let's take a jolly ride down memory lane. Ahkan was one half of the ever-popular iconic duo "RuffNSmooth," who stunningly shattered the standards of Ghanaian music with their classic hit single "Swagger".
Since going solo a few years ago, Ahkan has constantly been serving his wildly growing fanbase with incredible music. Among his most recent hit singles is the unforgettable song "Ewurama'' which featured guest vocals from Mr. Drew. Well, Ahkan isn't taking his foot of the gas pedal anytime soon. He has been working relentlessly in the studio, and he feels the timing is perfect for a brand-new single dubbed "Man Down". The brand-new single is a cynosure of Love, which is undeniably the greatest emotional feeling every person walking the surface of this earth yearns for.
The song has a beautiful arrangement with a very catchy chorus and two disparate verses that are unique in their own rights.
Ahkan insights that, with all the current happenings across the globe, he feels it is impera- tive for us to show affection to the ones we love. Just as much as he enjoys making this song, he's confident it will bring many joyous moments and spice up numerous romantic relations.
If you have a list of songs you have been anticipating for your playlist additions, here's a legit candidate.
Related