EXCLUSIVE LEAK: Flavour N'Abania - Baby Oku
BANGER ALERT!!!
"Baby Okwu" is a straight-out-the-studio cut from the hottest and arguably the biggest indigenious/Highlife act at this very moment; certified hitmaker Flavour N'Abania. He has blessed several hit songs with hooks/features and has delivered a plethora of hit songs over the last 2 years.
At this very moment, I have no further information to give, but if this is a sign of things to come from his next album, I expect him to hit record numbers in the market again. I'll be shocked if "Baby Okwu" doesn't turn out to be a smash in Nigeria, Ghana and other African countries over the next 6-12 months. If you don't like this song, please just stop listening to Nigerian music as a whole! For everyone else, feel free to dance!
*O.O*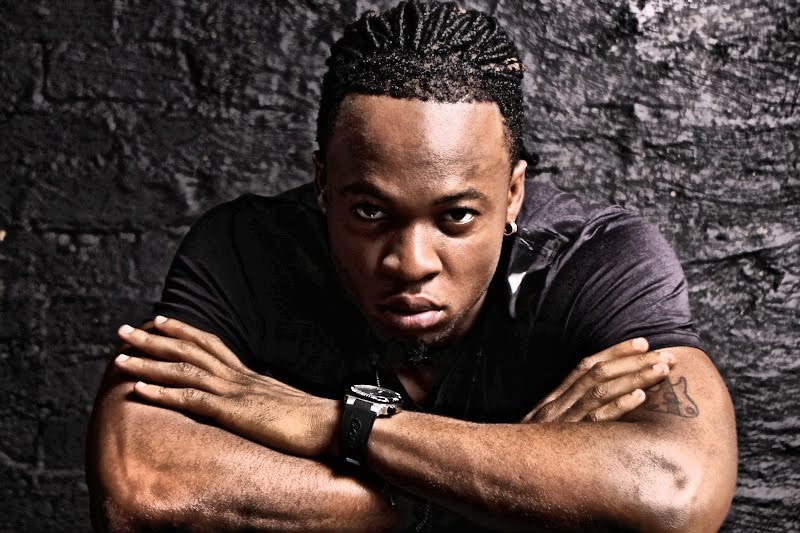 Produced by Jay Stunt
Related