PsychoYP delivers new EP 'Osapa London'
SHARE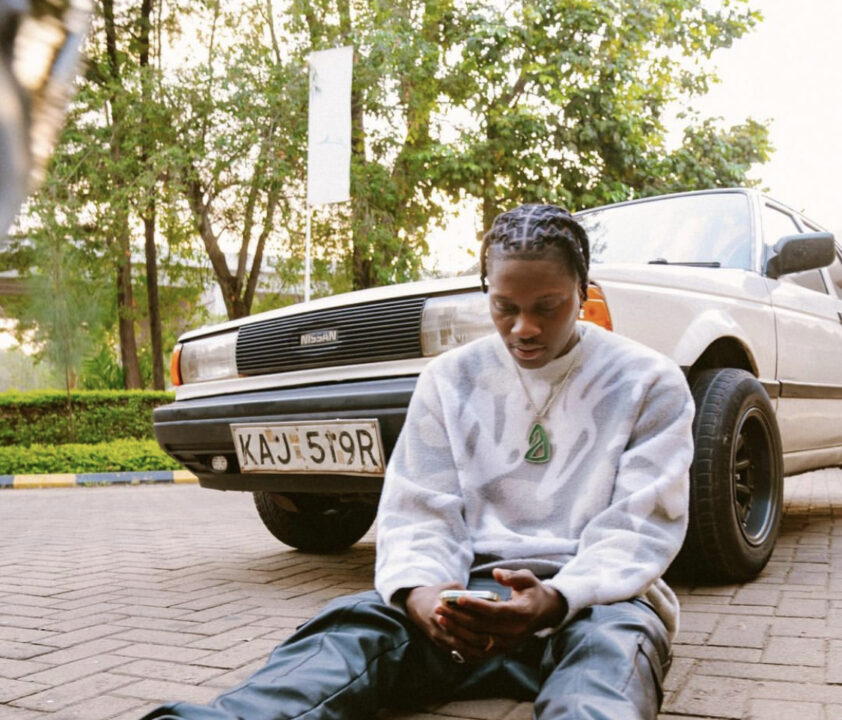 Nigerian music prodigy PsychoYP has excited fans with the release of his highly anticipated EP, titled Osapa London. The mesmerizing collection of eight tracks serves as a testament to the artist's unrivaled talent and artistic brilliance, solidifying his position as one of Africa's most captivating musical forces.
PsychoYP's 'Osapa London' is a tour de force of musical mastery, blending genres and defying expectations. The EP showcases his exceptional ability to seamlessly fuse elements of hip-hop, Afrobeats, and trap, resulting in a captivating and innovative sound that sets him 'unique' from his peers.
From the moment the EP kicks off with its pulsating beats and infectious melodies, listeners are transported into a sonic journey that embodies PsychoYP's creative vision. Each track on Osapa London is meticulously crafted, displaying his lyrical dexterity, poignant storytelling, and a keen ear for production.
With introspective and thought-provoking lyrics, PsychoYP delves into personal experiences, social commentary, and the complexities of life, providing a glimpse into his world and inviting listeners to connect with his unique perspective. The EP serves as a reflection of his growth as an artist, as he fearlessly explores new sonic territories while staying true to his authentic self.
Osapa London EP does not only showcases PsychoYP's solo artistry but also features collaborations with acclaimed artists such as Odumodublvck, Khaid, King Perryy, Ajebo Hustlers among others, further elevating the EP's sonic landscape. The guest appearances add depth and diversity to the project, demonstrating PsychoYP's ability to seamlessly collaborate and create musical chemistry.
The release of Osapa London has generated significant buzz and critical acclaim within the music industry. Fans and critics alike have praised the EP for its infectious energy, mesmerizing production, and PsychoYP's undeniable star power. The project has solidified his status as an artist to watch, garnering attention from huge audiences and positioning him for even greater success.
Listen to Osapa London EP here.
Related