Ecko Miles makes a triumphant comeback with 'Epiphany', his latest EP project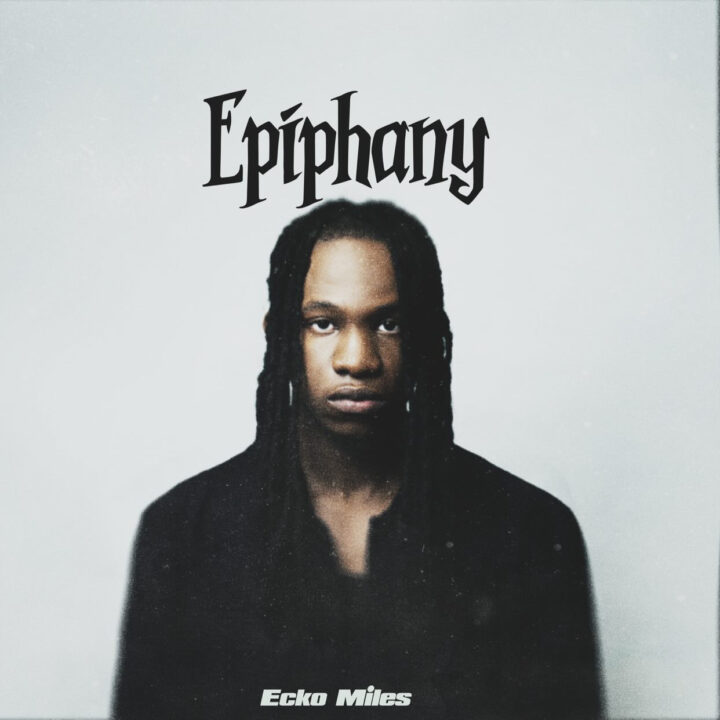 Ecko Miles, has made a triumphant return with his latest EP project, "Epiphany". This incredible project is a must-have addition to any music lover's playlist, showcasing Ecko Miles's exceptional talent and unique sound.
Edison Ogums (born 20 August) ,professionally known as Ecko Miles, is a Nigerian Singer, Song writer, Rapper and businessman. He rose to stardom after the release of a song titled "Picanto" with Odumodu Blvck and Zlatan. In 2022.
He is currently with Daedempire Entertainment.
Its been a long time coming. A lot of work behind the scenes, Sleepless nights, writing songs and perfecting my craft. I understand hardwork pays, but this, is not just hard work. Its a gift from God, and I want to share with you. A moment of truth, A moment of clarity, A moment of certainty, A moment of sudden and great revelation.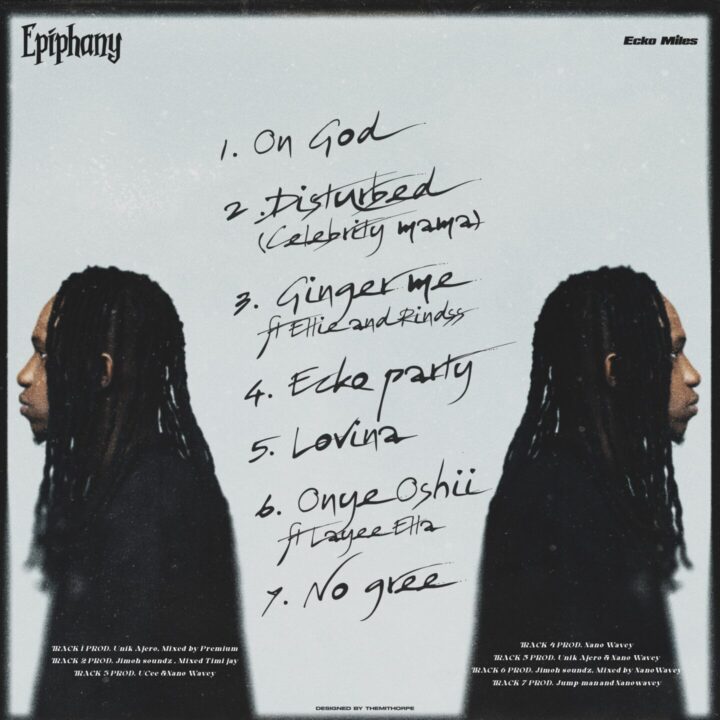 The project contains 7 records with featured artists like Layzee Ella, Ellie and Rindss. Producers like Nano Wavey, Unik Ajero, Jimohsoundz soundz, Ucee, Jump-man worked with Ecko Miles on the body of work. Odumodublvck and PJ Dino contributed their unique vocals on track one "ON GOD".
Single Stream Link to all platforms
Read the Latest Sizzling Music News, Watch Afrobeats Artist Interviews, and Latest Trend in Sports . You can also get new content updates as they drop via Twitter and Facebook