DanDizzy taps Falz for new single 'Sote'
SHARE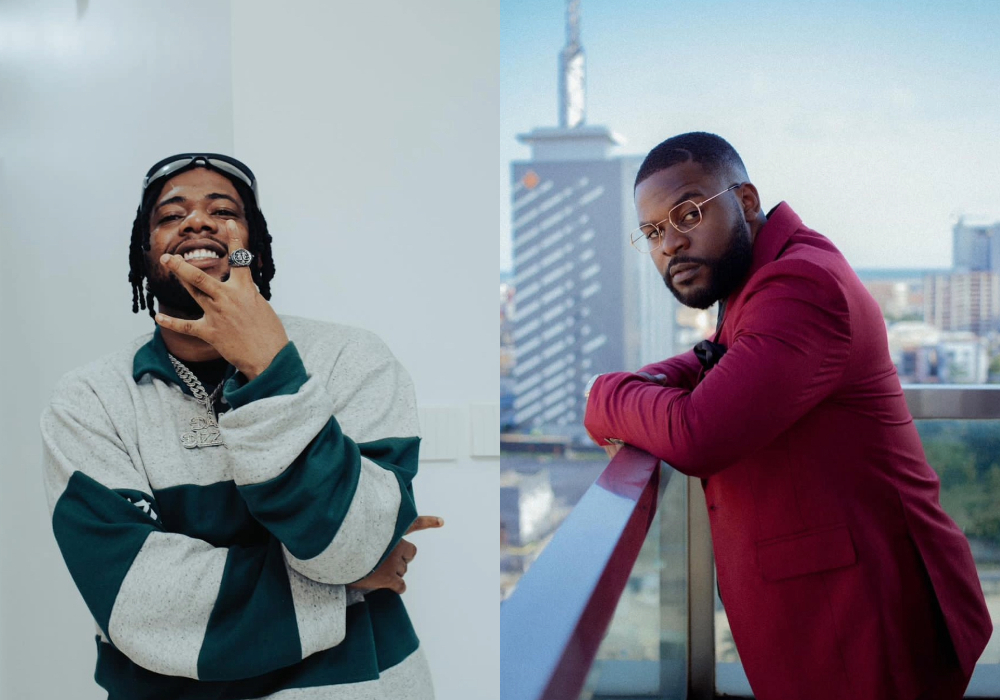 Nigerian rapper Dandizzy unveils his latest musical creation, a captivating new single titled Sote. On the new track, Dandizzy collaborates with high-profile rapper Falz, adding an extra layer of star power to the track.
Sote isn't just a run-of-the-mill song; it's a lyrical journey that delves deep into the complexities of love and infatuation. Dandizzy's lyrics, exemplified by the poignant lines "Omo I no like love, but if I fall in love I go love like sote," lay bare his feelings towards the enigmatic emotion of love. He confesses candidly that he isn't one to easily succumb to love's siren call, but when he does, it's an all-consuming and passionate experience. This lyrical vulnerability adds depth and relatability to the song, allowing listeners to connect with the artist on a personal level.
The sonic canvas for Sote is expertly crafted by the talented producer Duktor Sett, who skillfully sets the stage for Dandizzy and Falz to seamlessly weave their narratives and lyrical prowess together. The result is a harmonious fusion of beats and rhymes that captivates the listener from the very first note.
Sote is more than just another musical offering from Dandizzy; it stands as his third official single for the year, following his previous release, Morale. This consistent stream of new music highlights Dandizzy's commitment to his craft and his dedication to providing his fans with fresh and engaging music from time to time.
Listen to Sote here.