Cheque and Fireboy DML release 'Hustler' video
SHARE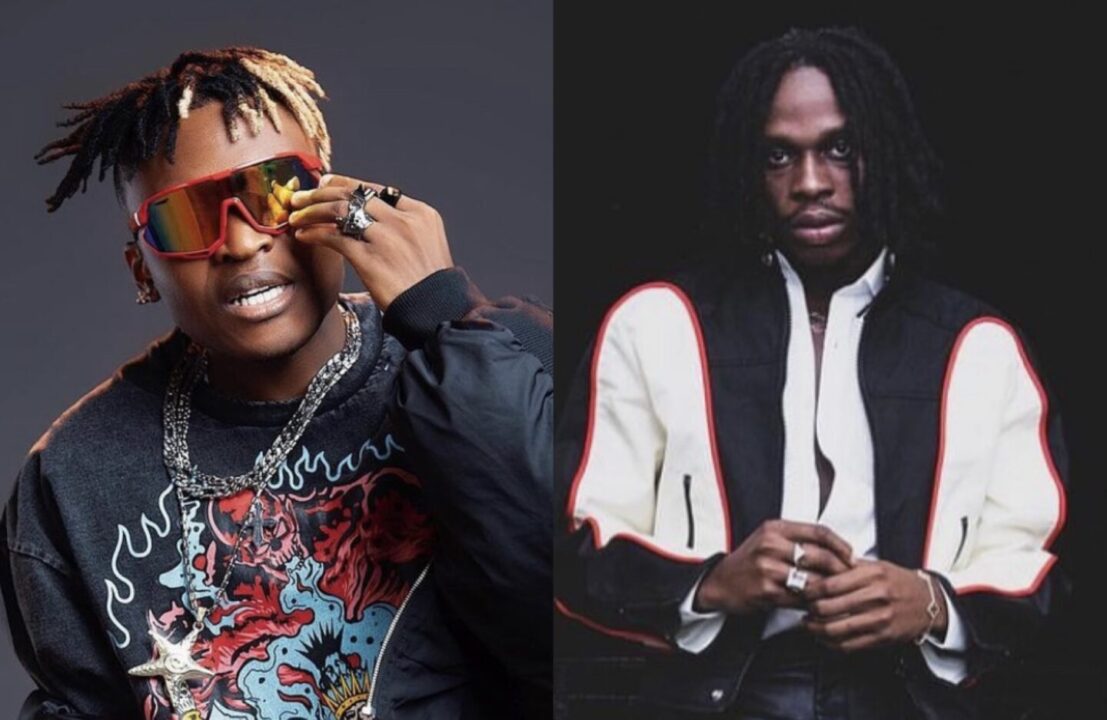 Cheque and Fireboy DML release the video to their hit song, Hustler on YouTube.
On August 8, 2023, Cheque released Hustler with Fireboy DML on all streaming platforms. The song is a quintessential Afrobeats song merging traditional influences with new-age beats. In the song, Cheque and Fireboy explore their years of friendship and their tenacity in chasing their dreams.
The song's opening lines, "Emi Omologo, Everywhere I go them dey follow," refers to his new popular status. His career has succeeded to the point where he is now a trendsetter. The song generally glorifies the hard work of the average Nigerian hustler.
In particular, Cheque and Fireboy DML celebrate their rise to success. The video is a visual representation of this sentiment that the song holds.
The video is gorgeous and looks to be set in Lagos, Nigeria. Though only a little under three minutes, the video tells a poignant story of hard work and success.
The video opens with a sepia tint, showing a young Cheque and Fireboy DML performing as kids in their neighbourhood. The music sets move from outdoors in a run-down neighbourhood to luxurious interiors. The video also features people from all works of life in their professions hustling for their own success.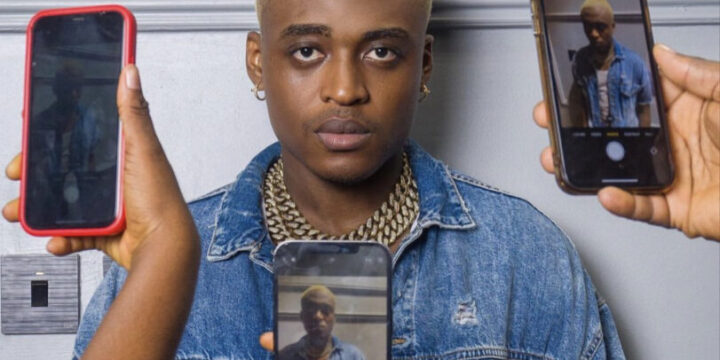 The song and video are very relatable, especially to the average Nigerian who is hoping for a better life. Fireboy DML's vocal delivery is fantastic as always.
The video ends with a montage of people telling the camera that they're hustlers. It is a video with great frames and fine storytelling.