Bella Shmurda and Lil Kesh enter 'DND' mode in new single
SHARE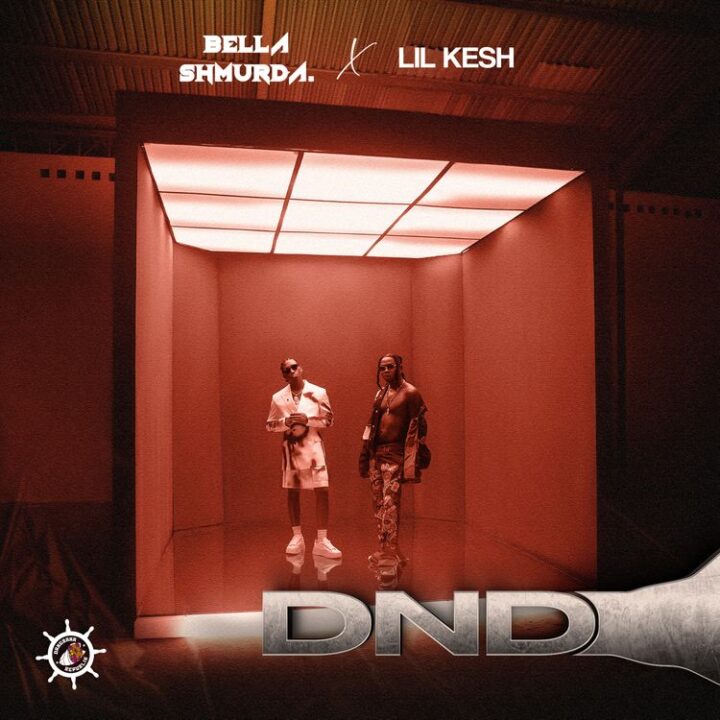 Bella Shmurda and Lil Kesh join forces for the upbeat tune, DND.
Nigerian singer-songwriter Bella Shmurda has delighted fans with the release of his latest single, DND, featuring YAGI Entertainment frontier, Lil Kesh. Produced by the skilled beatmaker, Reward Beatz, the track marks Bella's fourth release for 2023, following his impressive collaboration with Tiwa Savage on NSV.
Keeping up with his penchant for acronym-ical titles, DND adds to Bella Shmurda's repertoire of catchy tracks. With its upbeat tempo and playful lyrics, the song delves into various subjects, primarily centring around women, while showcasing the distinctive styles of both Bella Shmurda and Lil Kesh.
In this collaboration, Bella Shmurda and Lil Kesh complement each other with their distinct musical styles, blending seamlessly to create an enjoyable listening experience. Bella's captivating vocals harmonize with Lil Kesh's unique delivery, resulting in an infectious synergy that will undoubtedly leave listeners in awe.
With the release of DND, Bella Shmurda has given fans a taste of what's to come. It's already evident that the singer-songwriter has more in store, teasing an exciting future project that will soon be unveiled. As anticipation builds, we're anticipating Bella Shmurda's next move and the project he has in the works.
Listen to DND here.
Related