Son of the late Obama DMW pens a heartfelt message to Davido as he turns 31
SHARE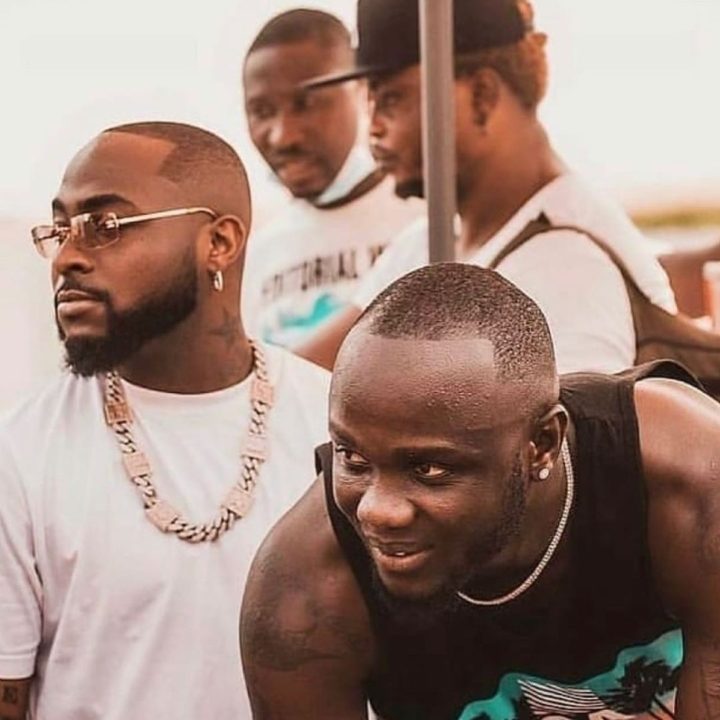 Son of the late close associate of Davido, Obama DMW, has penned a lengthy and heartfelt message to the singer who celebrates his 31st birthday today.
Abdulmalik Uthman took to his social media platform today, Tuesday, November 21, 2023, to thank the singer for his love and support since his father passed away.
He revealed that the singer has been taking care of him since his father tragically passed away in June 2021. His lengthy post on social media read, "Dad, I am writing this from the bottom of my heart, keeping a promise is one of the hardest things in life. You promised to help me since I lost my father. You never rejected me, you loved me just the way a father should love his child. Every video of us you always "My son".
READ ALSO: Davido At 31: Here's a list of records set by Davido's 'Timeless' album
He went on to add, "Dad, my father would be very grateful for all you do for me. I love you so much. There was a day I was so broken, but when we spoke he didn't just solve my issue, he spoke to me "My son hope you really good". These words are so genuine and lovely. Happy birthday to my father's friends, someone to cry to, someone who cares, someone who loves me. To a father, to a legend, to a humble-hearted man, to a gifted man, to a talented man, to someone whose smile can save a soul. I love you so much. I love everything you love. Enjoy your day. Your year. Everything about you. Enjoy it! Almighty Father in heaven please bless him with your love, your grace, and your mercy, and fill his life with your goodness and your light. May my dad feel your presence in his life, guiding him along the path of righteousness and peace".
"You promised to help me since I lost my father. You never rejected me. You loved me just the way a father should love his child" - Late Obama DMW's son celebrates Davido on his birthday. pic.twitter.com/kBxEhxtP7j

— YabaLeftOnline (@yabaleftonline) November 21, 2023
Get updates as they drop via Twitter and Facebook