Rudeboy decries inflation in Nigeria, says he spends N3m monthly on diesel
SHARE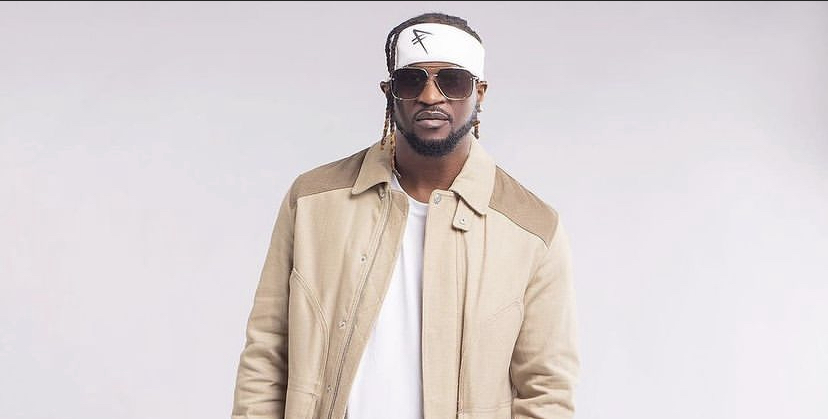 In a candid revelation, Nigerian singer Paul Okoye who is also known as Rudeboy has drawn attention to the pressing economic challenges plaguing the nation.
Best known for his musical talents and as one-half of the famed duo P-Square, he recently took to social media to shed light on the harsh reality of inflation and the ever-mounting cost of living that's affecting the average citizen.
Years ago, Paul Okoye proudly acquired his first car for a modest 120,000 naira, an accomplishment celebrated by many in similar circumstances.
However, in his message, he disclosed that he now expends a staggering 3 million Naira on diesel within a single month. This remarkable increase in expenditures serves as a striking indicator of the dramatic surge in the cost of essential commodities, particularly fuel, with far-reaching consequences on daily life.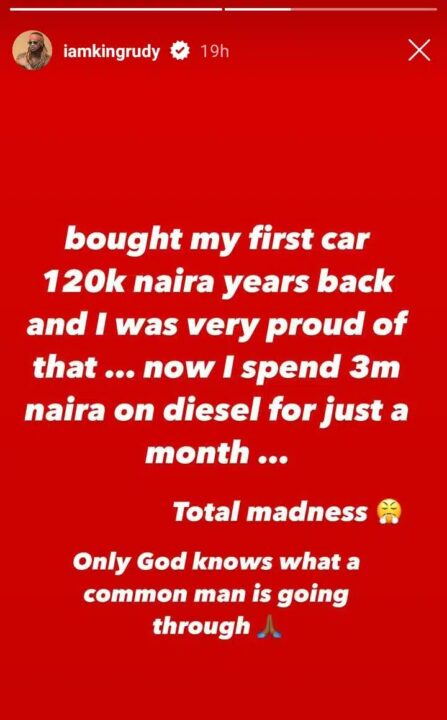 Paul Okoye's revelation underscores the severe challenges brought about by rising costs of living, shining a spotlight on the common man's plight. It is a stark reminder that inflation and elevated prices of basic essentials have become a harsh reality for many Nigerians.
While celebrities wield influence and have platforms to articulate their concerns, Paul Okoye's experience mirrors that of numerous ordinary citizens enduring comparable financial constraints. His public disclosure is a poignant representation of the daily battles Nigerians face in the current economic climate.
This message transcends celebrity and underscores a pressing issue that necessitates attention from both individuals and policymakers. It underscores the urgency of addressing surging costs and economic hardships. High inflation rates, coupled with amplified prices for crucial goods, have rendered it exceedingly challenging for the common man to make ends meet.
In conclusion, Paul Okoye's candid testimony serves as a stark reminder of the economic hardships confronting countless Nigerians. His message underscores the importance of recognizing and acting upon the struggles of the common man. Ultimately, his message calls for united efforts to create a more economically stable and prosperous future for all citizens.