Rema shares his thoughts on people who copy his style
SHARE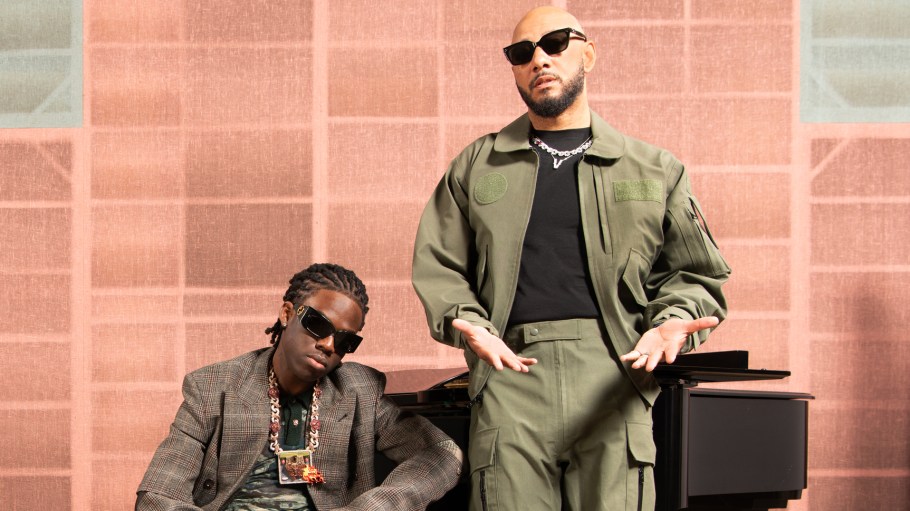 Rema, in an exclusive interview with the legendary producer Swizz Beats for Rollingstone magazine, shared his thoughts on people who copy his style but do not give him credit for what he does as an artist.
The MTV VMA-winning singer Rema shared his thoughts on his struggles as an artist, opening up on just how much effort he puts into his music and why the movement is important to him. He expressed his thoughts on what he thinks about people who adopt his style but do not acknowledge his hard work in putting out something unique and different.
Rema explained why it is important for him as an artist to do what he does, and he talks about how much lies on his shoulders as one of the biggest afrobeats exports. He said, " In Nigeria, they say when the first person to get their family a big break, to make it out of the hood … it's different. You just kind of have [that responsibility] in your subconscious, like, "It's not just about me now. It's for me, my family, and the generations to come." You know? I'm still taking it in. Like I tell my boys … sometimes I don't feel famous at all. I just feel like I'm chosen to do this. If there was no me, there would be no one else."
He also expressed his thoughts on people who adopt his style of music, Rema mentioned that he is honoured to be seen as one of the creators of things people look forward to imitating even though he doesn't get the credit for it. He said, "I've been on the road for four years. Back to back. Dropping bangers. It's helped my growth, just nonstop going, going, going. And as much as a vacation is needed, I don't like to feel idle. I have so much planned for evolving the sound. I've always been that guy: I want to change the game. To be honest, I see — even though some artists would not give me that glory or whatever — I know how many people have copied my moves. And I'm flattered by it. The quality. And when the game names you something? Like when I named myself the future, that was just an unconscious responsibility. But when the game, by itself, calls you "the prince of Afrobeats," or you're this or you're that, it's like the universe has picked you, you know? The culture cannot deny that I've opened doors. Even though I'm just four years in."
Many are excited as the singer has announced that he would be releasing a new project following the success of his debut album Rave & Roses.
Get updates as they drop via Twitter and Facebook