Are new housemates joining Big Brother Naija All-Stars 2023 to shake things up?
SHARE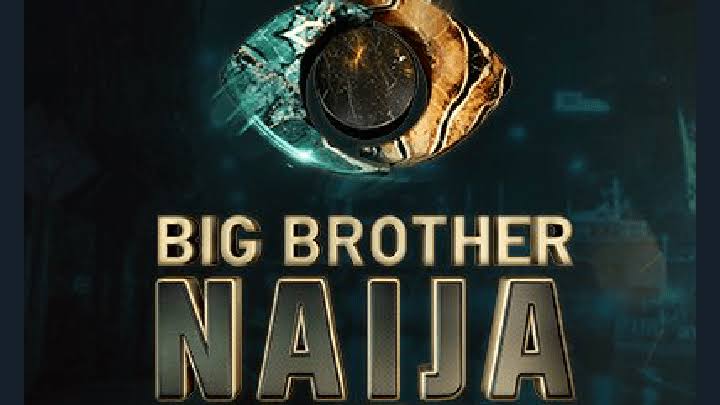 Social media is buzzing with the speculations of new housemates joining the Big Brother Naija All-Stars edition 2023, and this is what we know so far
The Big Brother Naija All-Stars season is approaching the end of its first week and fans are eagerly anticipating any new developments. Rumours have been circulating about the possibility of new housemates entering the show, which has caused a lot of excitement and speculation. It's unclear how this twist will affect the dynamics in the house, but viewers are hoping for increased drama and entertainment.
There are rumours that the upcoming season of Big Brother Naija will feature former fan-favourite and memorable contestants from previous seasons. This speculation arises from the fact that only 20 housemates have been confirmed so far, which is fewer than in previous seasons. This news has created extra excitement for both the housemates and the audience.
The house is already filled with people who have strong personalities, alliances, and rivalries. Adding new contestants is likely to stir things up and create a lot of emotions. Friends who have known each other for a long time may be put to the test, while new relationships may form and change the balance of power in the house. The original All-Stars housemates will have to be alert as they welcome these potential game-changers into their midst.
There has been a lot of talks about which former Big Brother Naija housemates might be returning for the All-Stars season. Fans have been speculating about potential contestants such as Tacha, Phyna, Vee, and Erica, leading to heated discussions and excitement on social media. As in previous seasons, Big Brother Naija fans are passionate about supporting their favourite housemates, with related hashtags trending across the country.
READ ALSO: Check out reactions to the housemates in the Big Brother Naija All-stars 2023 house
Many are curious about how the current housemates will respond to the arrival of new players. Some may use it to improve their alliances and increase their chances of winning the grand prize, while others may perceive the newcomers as a challenge to their strategy and plan accordingly.
As we eagerly anticipate the official announcement from the Big Brother Naija production team, it's safe to say that the addition of new housemates will bring a fresh wave of drama, suspense, and entertainment to the All-Stars house, making this season unforgettable.
Get updates as they drop via Twitter and Facebook