Watch the best moments from Davido's 'Timeless' concert in Canada
SHARE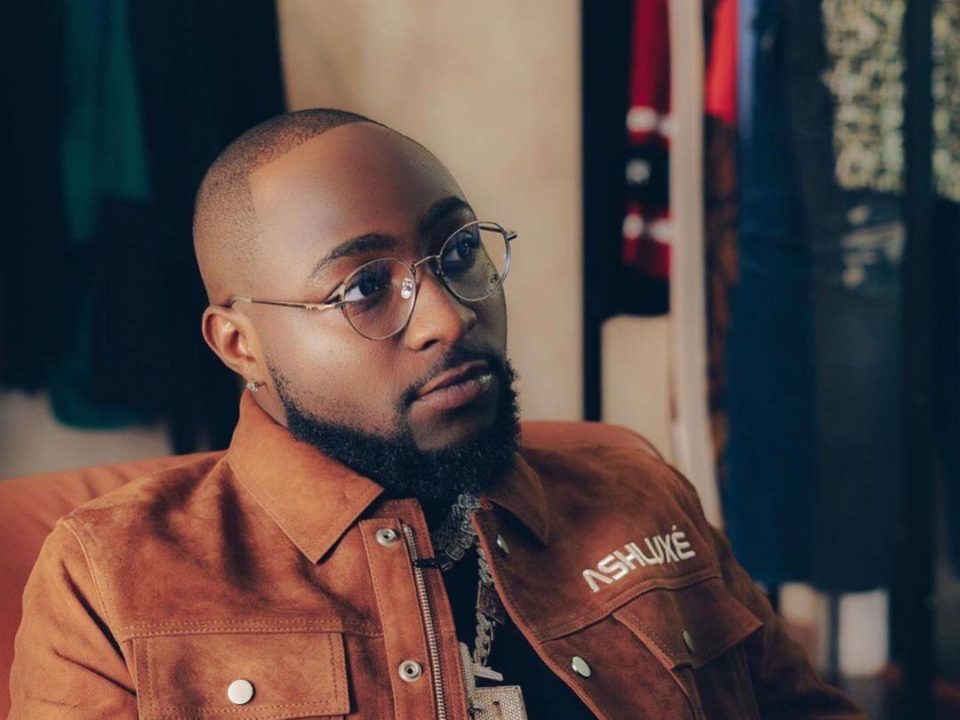 Here is a compilation of a highlight of the best moments from Davido's Timeless concert held in Canada on Saturday, July 15, 2023.
The night of Saturday, July 15, 2023, will forever remain etched in the memories of music lovers and fans of Davido in Canada, as the sensational singer took to the stage to deliver a performance that can only be described as electric.
The Timeless concert stop in Canada was nothing short of an extravaganza, with over 12,000 fans in attendance, all eager to witness the musical prowess of the Nigerian superstar.
Davido has been on a roll since the tour kicked off on July 1, 2023, in the United States, and it's no surprise that his Timeless tour has been a massive success, with sold-out shows in some of the most iconic arenas and stadiums across the US.
And it seems like Canada is no exception, as the singer gave a jaw-dropping performance that left nothing to be desired. The audience was treated to a spectacular show as David belted out some of his greatest hits with such finesse and energy that the fans couldn't help but sing along.
The atmosphere was electric, with the crowd swaying to the rhythm of the music, their excitement palpable. Davido's performance was nothing short of unforgettable, and it's safe to say that the fans who attended the concert that night will be talking about it for days to come.
The singer's energy and charisma were infectious, and it's no wonder that he has become one of the most sought-after musicians of his time. All in all, it was a fantastic night for everyone in attendance, and it's safe to say that David's Timeless tour is definitely one for the books. If you haven't had the chance to catch him in action yet, you're missing out on a truly memorable experience.
Get updates as they drop via Twitter and Facebook