Producer KDDO (Kiddominant) Sky Rockets On The Billboard Hot 100 Chart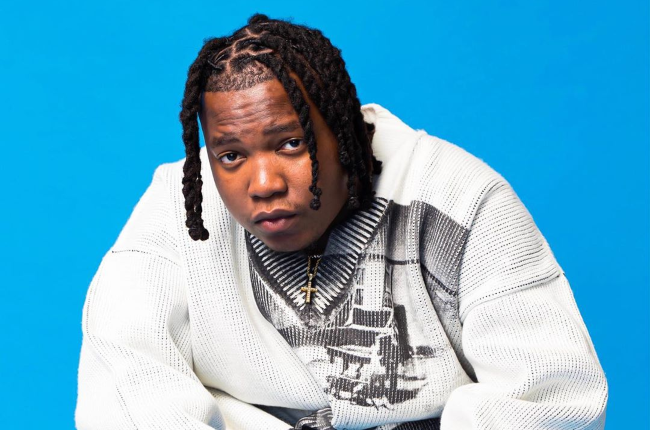 KDDO who is also known as Kiddominant, has moved up on the billboard hot 100 chart following the release of the late AKA's song, 'Champion.'
Following the release of the collaboration with late South African rapper AKA, titled 'Champion,' popular producer KDDO who is also known as Kiddominant, has moved up on the Billboard Hot 100 producers chart.
READ ALSO: Top 10 Global Recording Artists Of The Year 2023
KDDO, who was at number eleven the previous week, moved straight to number 9 on the chart after the collaboration 'Champion' was released on Friday, the 17th of February, 2023. The number 9 position is a new peak for the producer responsible for smashing hits such as Chris Brown's 'Under The Influence' after spending a total of 17 weeks on the chart.