Asake becomes the first African artist to achieve this on Audiomack
SHARE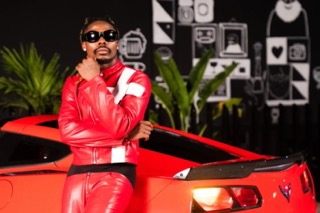 He's the second-most streamed African artist on the platform with 1.09 Billion streams.

Asake, the Nigerian singer-songwriter, has added another remarkable feat to his resume by becoming the first African artist to surpass 6 million monthly listeners on Audiomack. This achievement not only cements his status as a musical trailblazer but also showcases the increasing global appeal of African music.
Born Ahmed Ololade, the artist's journey to this milestone is a testament to his exceptional talent and unwavering dedication. Hailing from Lagos, Nigeria, Asake's musical journey began at a young age, when he was inspired by the rich musical heritage of his Yoruba culture. Over the years, he developed a unique sound that seamlessly blends Afrobeat, Afropop, and R&B influences.
One of Asake's remarkable achievements lies in his position as the second most streamed African artist on Audiomack, with an astonishing 1.09 billion streams. His ability to captivate audiences with his soulful melodies, infectious rhythms, and poignant lyrics has propelled him to the forefront of the music industry.
Asake's success story is not merely a result of chance but a product of his relentless pursuit of excellence. His breakthrough single, Mr Money featuring Zlatan and Peruzzi garnered massive attention, becoming an anthem on dance floors and playlists alike. This track laid the foundation for his rise to prominence and set the stage for his subsequent accomplishments.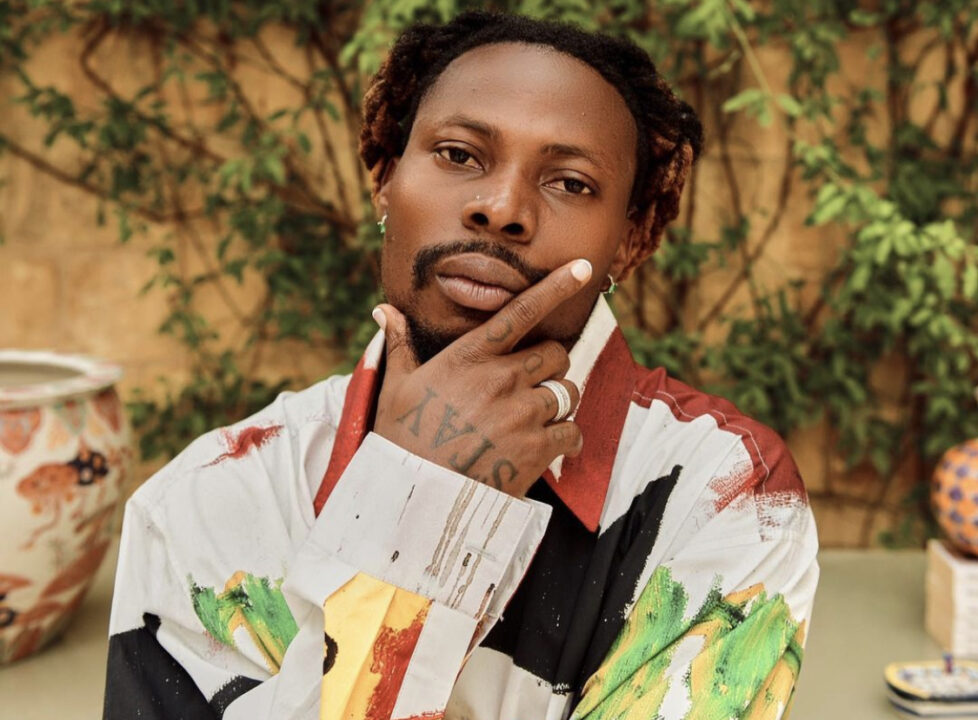 Another milestone in Asake's career was the release of his EP, California. The project showcased his versatility as an artist, blending various genres while maintaining his distinct style. Songs like Don't Hype Me and Mr Money Remix demonstrated his ability to craft music that resonates with a wide range of listeners.
Surpassing 6 million monthly listeners on Audiomack is a significant achievement that reflects Asake's global appeal and influence. His music transcends geographical boundaries, uniting fans from different parts of the world under the banner of his melodious compositions. This accomplishment not only highlights his exceptional talent but also signifies the rising prominence of African artists on the international stage.
As Asake continues to push boundaries and redefine musical norms, his journey is a source of inspiration for aspiring artists across Africa and beyond. His achievements thus far are a testament to his artistry, dedication, and vision, and the world eagerly awaits the musical wonders he will unveil in the future.