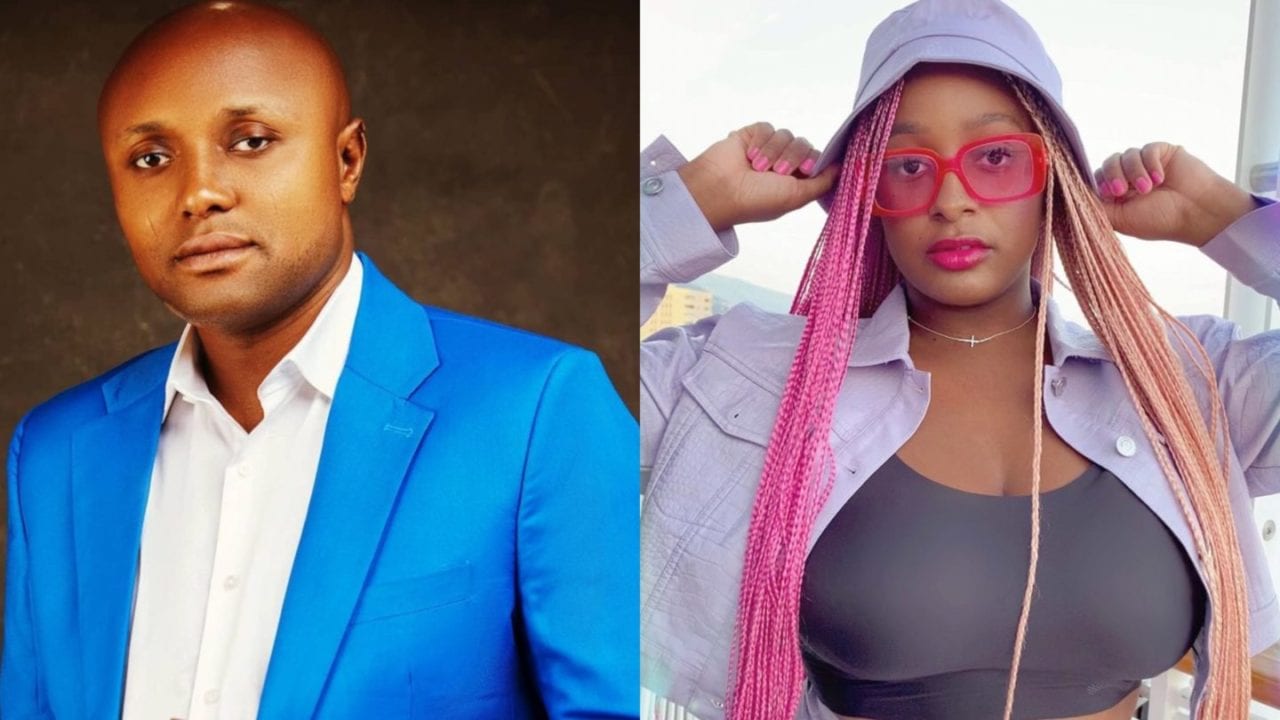 Isreal DMW has thanked Cuppy for dropping the lawsuit filed against him in connection to the "Zlatan and Cuppy" saga.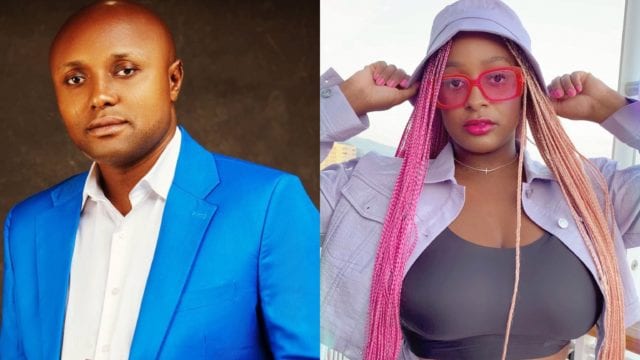 Davido's logistics manager, Isreal DMW uploaded a 32 seconds-long video of himself thanking Cuppy on his Instagram account on the 19th of March 2021. He stated that going forward, he won't get involved in any Cuppy-related issue and he was grateful that she has withdrawn the case from the court.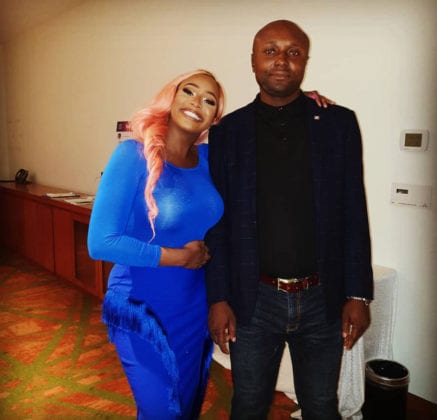 It can be recalled that on the 1st of February 2021, the disc jockey took to her Instagram account to notify the public she had filed a lawsuit against Davido's personal logistics manager in regards to the allegations he levied against her not paying Zlatan for his part on 'Gelato' or covering his bills while in Abuja for her charity fundraising event. But earlier today, she disclosed that she has withdrawn her lawsuit filed against Isreal DMW.
Watch Isreal DMW thanking Cuppy below;
View this post on Instagram