"I Don't Know Her" - Zlatan Responds To Cuppy's Blocking Allegation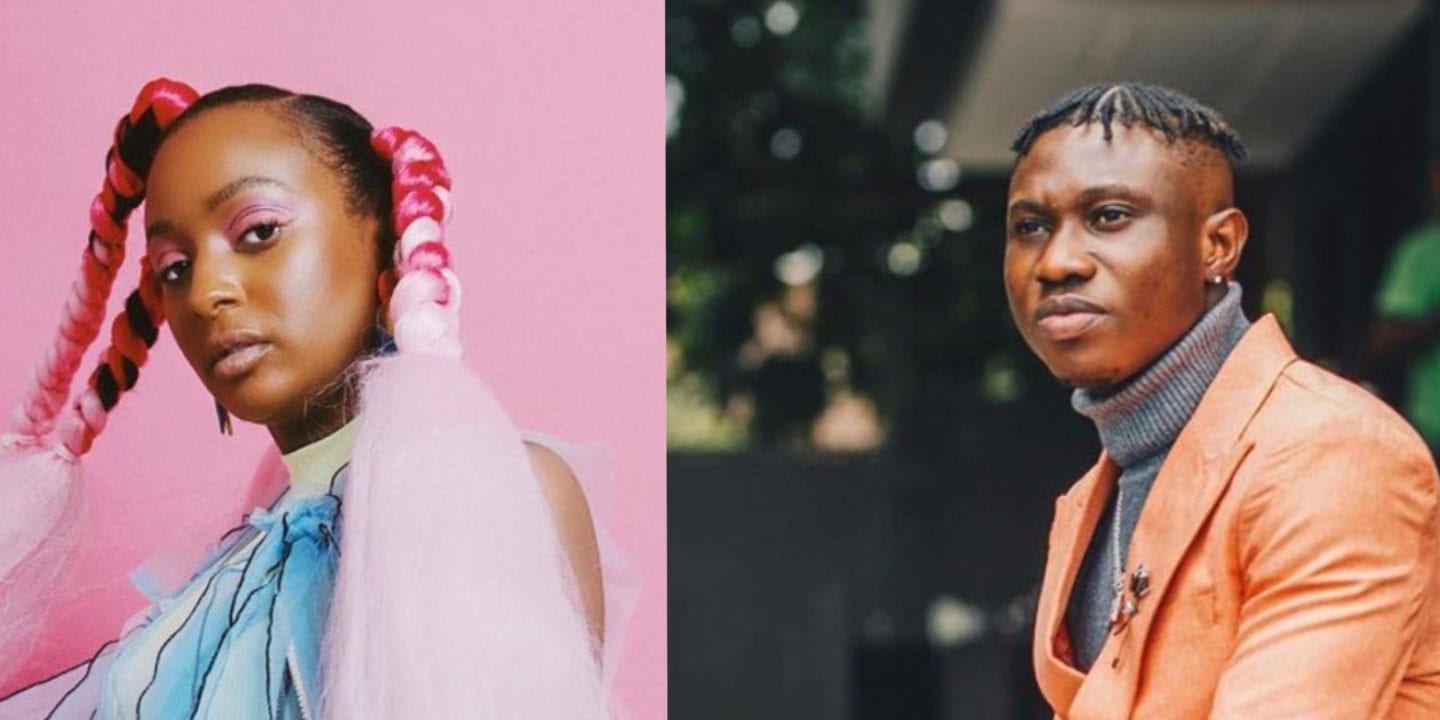 Recently, popular Nigerian disc jockey, Cuppy took to her Twitter account to reveal fellow collaborator, Zlatan had blocked her on Instagram and Whatsapp.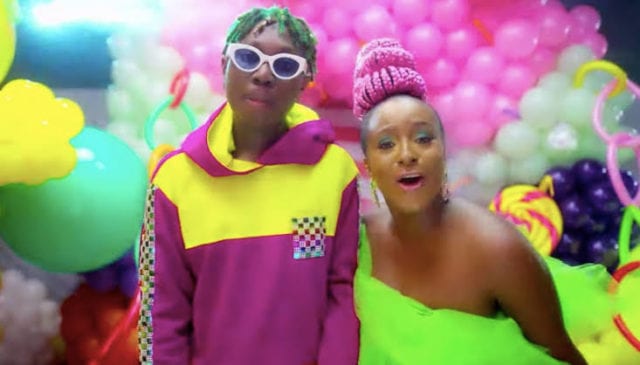 The tweet spurred different reactions from fans and followers who wondered what must have gone wrong between Cuppy and Zlatan. The artists collaborated on a song titled 'Gelato' and the visuals for the song was officially released on the 18th of October 2019. Despite the allegation by Cuppy, Zlatan didn't give any response regarding what transpired between both of them.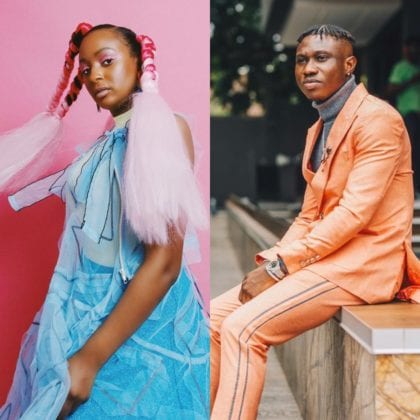 However, a video clip of a recent interview of Zlatan on The Switch which was uploaded on the 28th of January 2021 on Soundcity Africa's Instagram page gave the story a whole new twist. During the interview, Zlatan was asked why he blocked Cuppy. He revealed that he doesn't know her and can't remember anyone bearing her name. He replied;
Is it cussibus? Is he an artiste? I don't know who you are talking about.
Watch the video below;
View this post on Instagram