"I still wonder why Zlatan blocked me on WhatsApp & Instagram..." - Cuppy
SHARE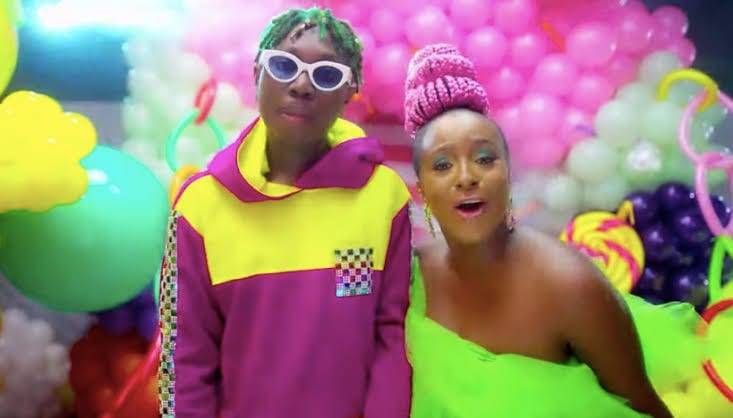 Nigerian Dj and singer, Cuppy has revealed she was blocked by 'Zanku' singer and collaborator, Zlatan on Instagram and Whatsapp.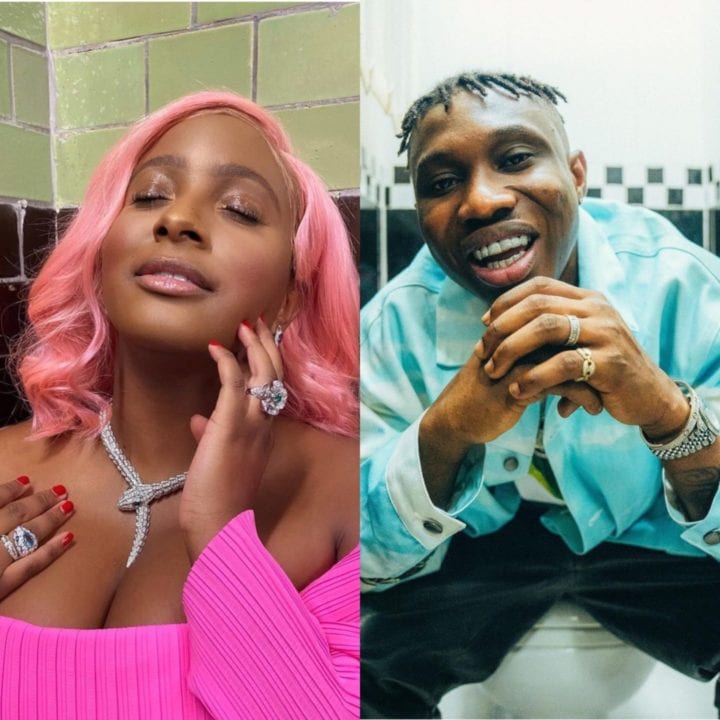 Cuppy expressed her surprise at the action on the 8th of January 2021 via her Twitter account. She revealed they were good friends prior to been blocked by Zlatan. She also said Zlatan never made mention of why he blocked on Whatsapp and Instagram. She said;
"10 months later and I sometimes still wonder why @Zlatan_Ibile blocked me on WhatsApp and Instagram without ever saying why; we were actually friends ??‍♀️ ...AND "Gelato" was a hit!"

https://twitter.com/cuppymusic/status/1347330682675191808?s=21
Cuppy released 'Gelato' featuring Zlatan on the 16th of August 2020. The song became an instant hit and fans favourite. It performed well on different music charts across Nigeria. It was her sixth single.
Following Cuppy's outburst on Twitter, reactions have been pouring in respect to her tweet. Here are some reactions;