Bella Shmurda opens up on how he lost a child and the birth of his son
SHARE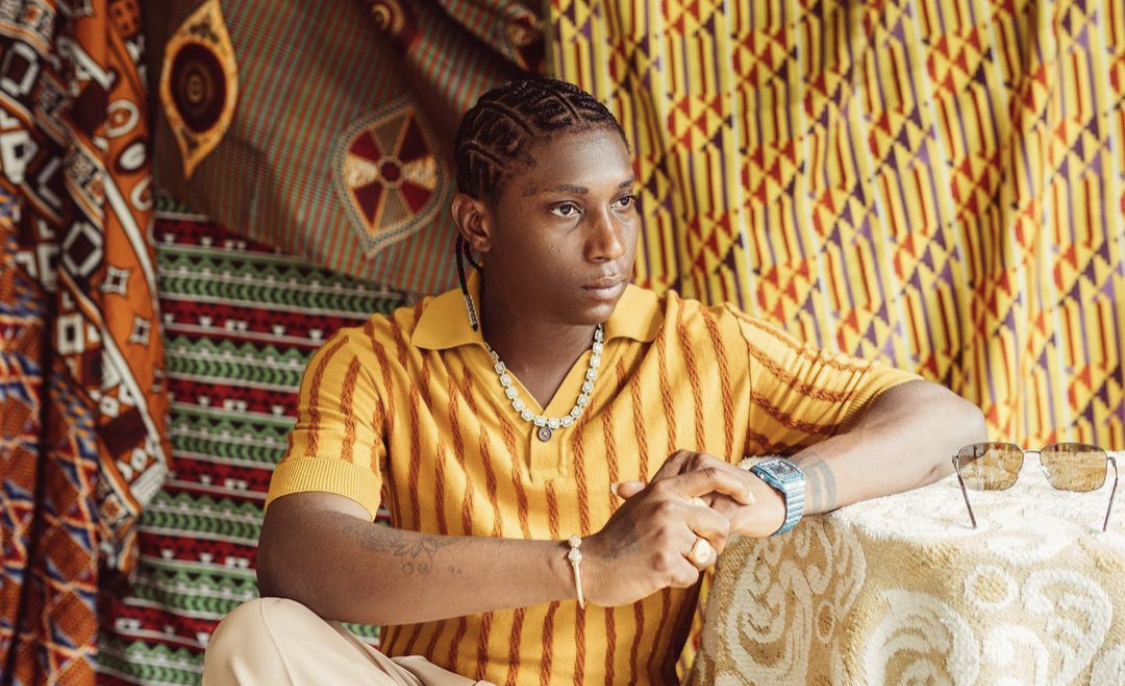 Bella Shmurda has opened up on how he lost a child and has also announced his son's birth amidst so many past struggles.
Talented singer and performer Bella Shmurda took fans on a rollercoaster journey of emotions with his latest post on social media, where he revealed how he lost a child he was expecting amidst so many threats to his life before announcing the birth of his new son.
The Do Not Disturb singer made this revelation in a lengthy post on his social media platform, which stated, "A few days to the drop of my album last year, I was an emotional and mental wreck. I'd just gotten to the UK, where I was scheduled to do some promotional activities, when I heard the news that I'd lost the child I was expecting at birth. At the same time, I started getting threats to my life. The mere fact that I was in the UK was an opportunity for certain people to hurt me, and I saw a video of a group of guys that had been sent to a location I was supposed to be to attack me there. I was hurt, angry and confused. It was the darkest place I'd ever been in my life, but somehow, light found it's way through to me in that tunnel. It's a few days to the drop of my project this year. This time, I got news that my little boy is here. I'm happy and blessed. What's lost can never be replaced, but I have another chance, a new lease on life. A new purpose. I'm a new Daddy; DO NOT DISTURB."
Get updates as they drop via Twitter and Facebook
Related