Serious Lyrics by Mannywellz
SHARE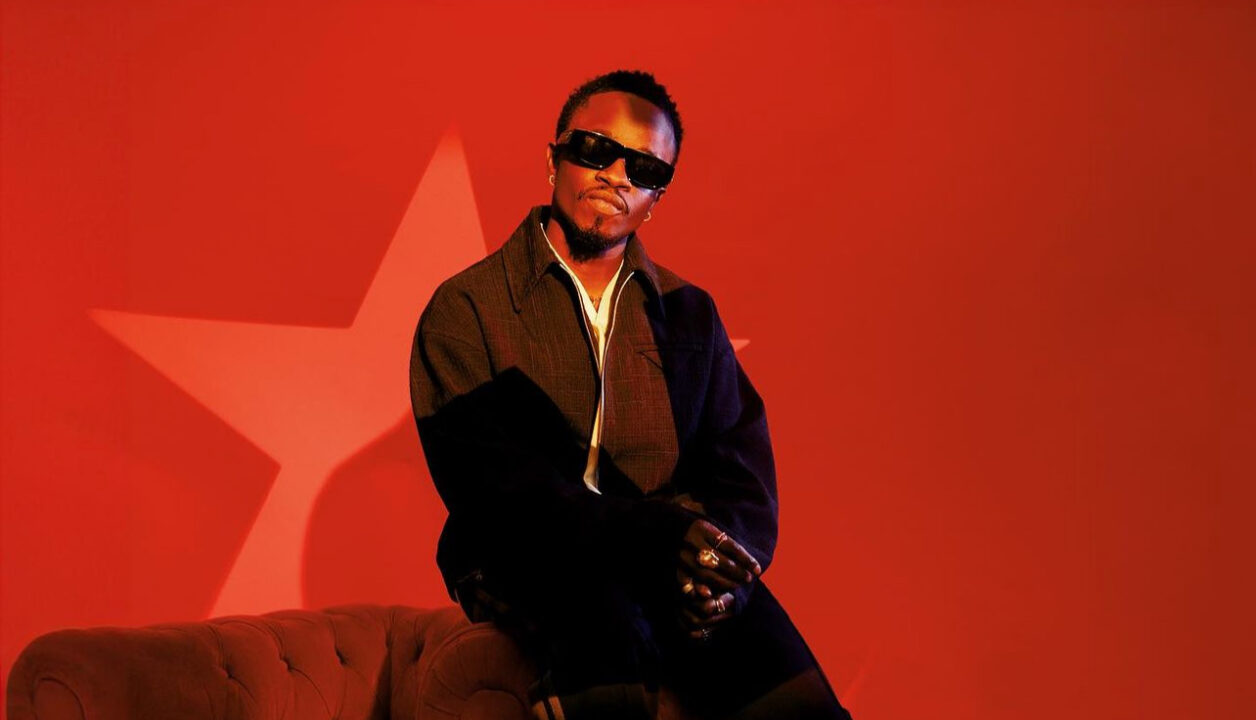 Mannywellz Lyrics
Experience the enchanting world of Mannywellz's music with the official lyrics to Serious. Mannywellz's evocative lyrics and soulful melodies come to life in this track, offering listeners a chance to delve into the emotive storytelling that defines his unique sound. Dive into the verses of Serious and get ready to be captivated by Mannywellz's musical artistry.
Mannywellz - Serious Lyrics
Intro
Mister Oulala
Chorus
There's a war outside 'cause I'm on site
This is serious, oh serious, eleyi serious
Commotion, dem no sleep at night
This is serious, oh serious
Verse 1
I identify as God's nigga
No weapon can dance with us
Can't compete, I got stamina
She said come and be jamming her
I mean, nah, I got too much to lose
This dick ain't for two
I'm running on truth, can't you see?
Chorus
There's a war outside 'cause I'm on site
This is serious, oh serious, eleyi serious
Commotion, dem no sleep at night
This is serious, oh serious
Verse 2
Smoke and mirrors go smoking, choking your neck
If they ask me to fall in thеir lines, I won't dare lie, liе, oh
Can't lie, oh
I'm fine, don't need your high, oh
People, peep the peep hole
Chorus
There's a war outside 'cause I'm on site
This is serious, oh serious, eleyi serious
Commotion, dem no sleep at night
This is serious, oh serious
Outro
There's a war outside, this is serious
Oh-oh, oh-oh-oh
Commotion, dem no sleep at night
This is serious
Check Other Music Lyrics Here
Get Fresh updates as they drop via Twitter and Facebook