Road Runners Lyrics by Blaqbonez Ft Black Sherif
SHARE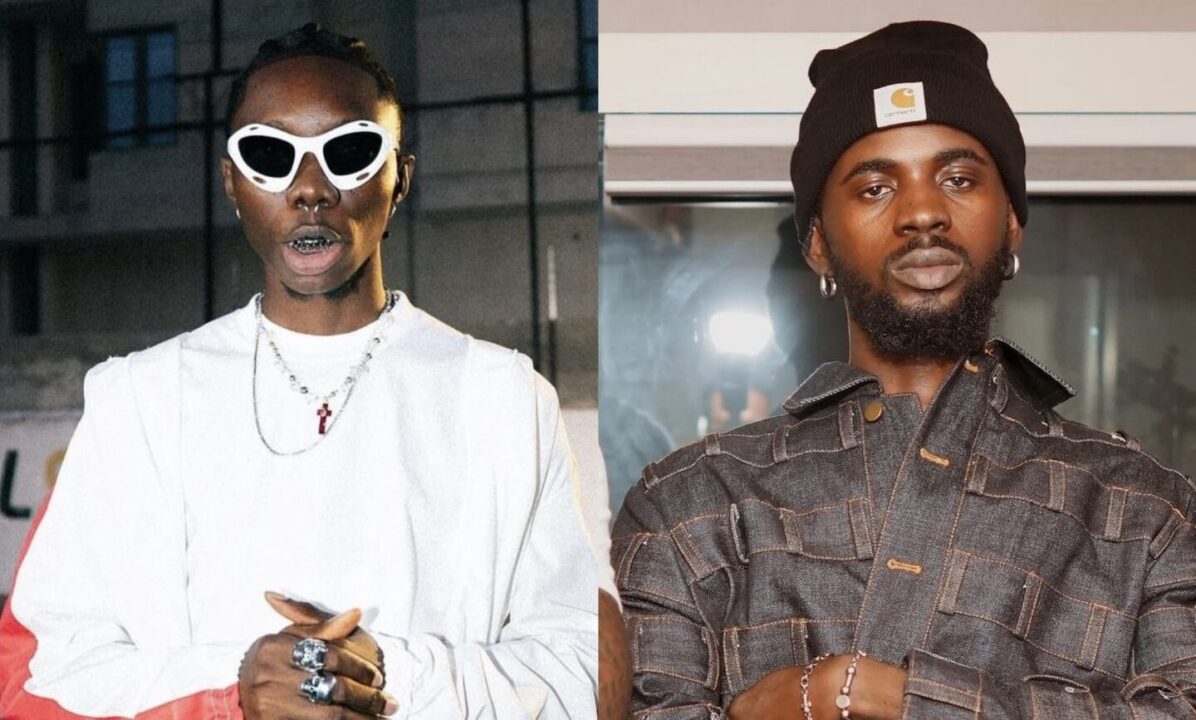 Blaqbonez and Black Sherif Lyrics
Get ready to delve into the lyrical world of Road Runners by Blaqbonez, featuring the sensational Black Sherif. This collaborative track not only showcases the artistry of these two talented artists but also promises a musical journey filled with compelling storytelling and rhythm that will keep you engaged from the first verse to the last.
Blaqbonez & Black Sherif- Road Runners Lyrics
Intro
They say blacky where you go
We've been calling your phone
But you no dey pick up
I say I've been on a low
Looking at my window
But I no dey see foes
I dey pray for my enemies
Make them fit to see road
'Cause so many steeze untold
Man been speak on code
Cause if them know them go cast am
How did we find gold
And we still stand strong in the place
Wey them no fit to balance
Chorus
Blacky where you go
Blacky where you go
Blacky where you go
For many many days
I've been on the road
Biko nyem ego
Blacky where you go
Blacky whеre you go
Blacky where you go
For many many days
I'vе been on the road
Biko nyem ego
Verse
If you was there when this thing started
You would know whose been a fan
People stay then people run
Rain is falling sun dey shine
Least we try to keep balance
But then we are only humans
I believe in something greater
Than we are so I leave am
24/7 had to stand
Oh Accra you stay by plan
Pull machete....
Chase a man protect your bag
And time to time I watch my back
Them no for tell you how your filthy
But e man for area... Maserati
Brothers moving crazy...
So boy I Know
Tell you every promise like a movie
You know time to time I....
Chorus
Blacky where you go
Blacky where you go
Blacky where you go
For many many days
I've been on the road
Biko nyem ego
Liked 'Road Runners' Lyrics by Blaqbonez Ft Black Sherif? Check Lyrics of latest Naija songs Here
Get Fresh updates as they drop via Twitter and Facebook