Official 'POS' Lyrics by Sueco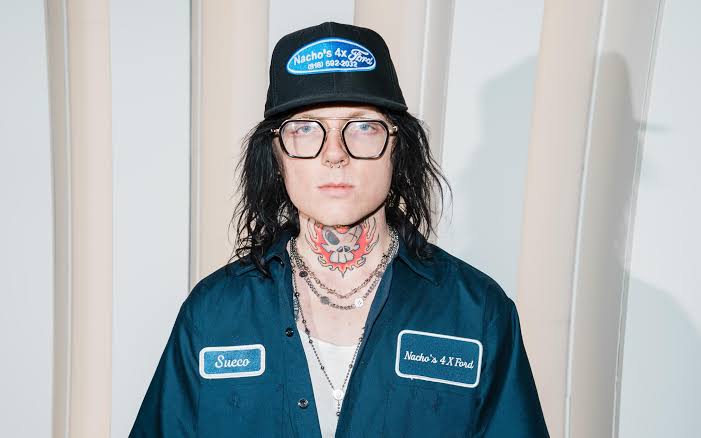 Sueco Lyrics
We've put together the snippet lyrics to Sueco's 'POS' song, check it out below. The song's full track is expected to be released on February 24, 2023.
Sueco - POS Lyrics
Intro
You're a piece of shit, no one cares if you go missing
You could jump right off a bridge
And the world would not be different
'Cause, you're just a waste of space, no one likes you anyway
Fuck your therapy, you'll never be okay
Shut the fuck up!
Pre-Chorus
La-la-la-la-la, la-la-la-la-la-la-la-la
La-la-la-la-la-la-la, la-la-la-la-la-la-la-la
Read Other Latest Music Lyrics Here
Get Fresh updates as they drop via Twitter and Facebook