'My Love Mine All Mine' Lyrics by Mitski
SHARE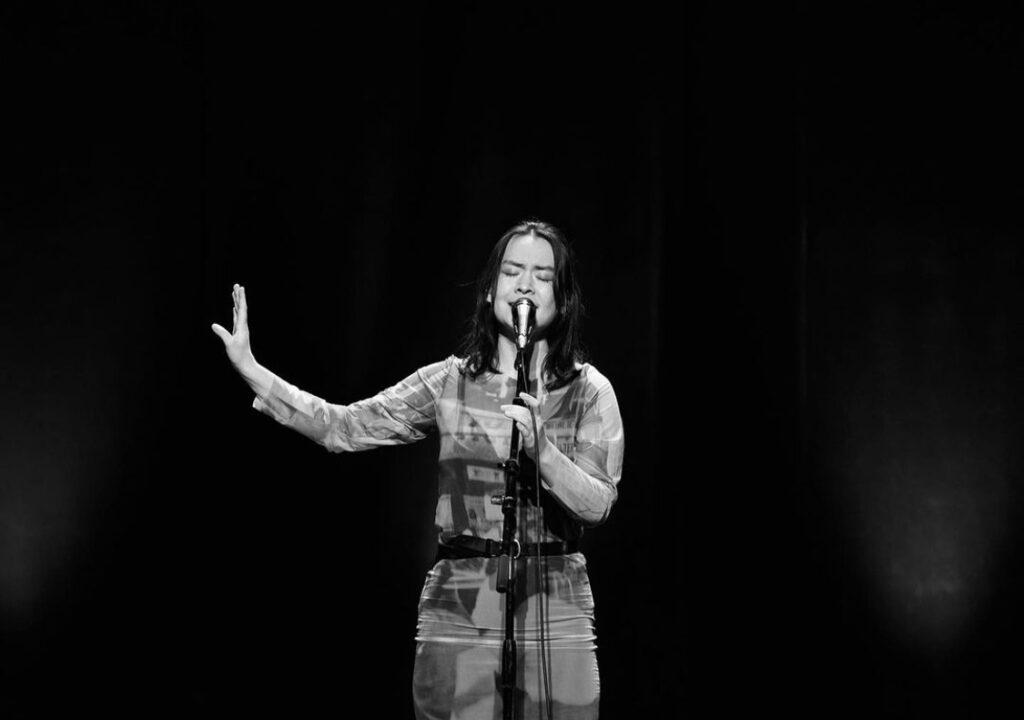 Mitski Lyrics
My Love Mine All Mine is the seventh track on Mitski's new album, The Land Is Inhospitable and So Are We, read and learn the lyrics for My Love Mine All Mine below.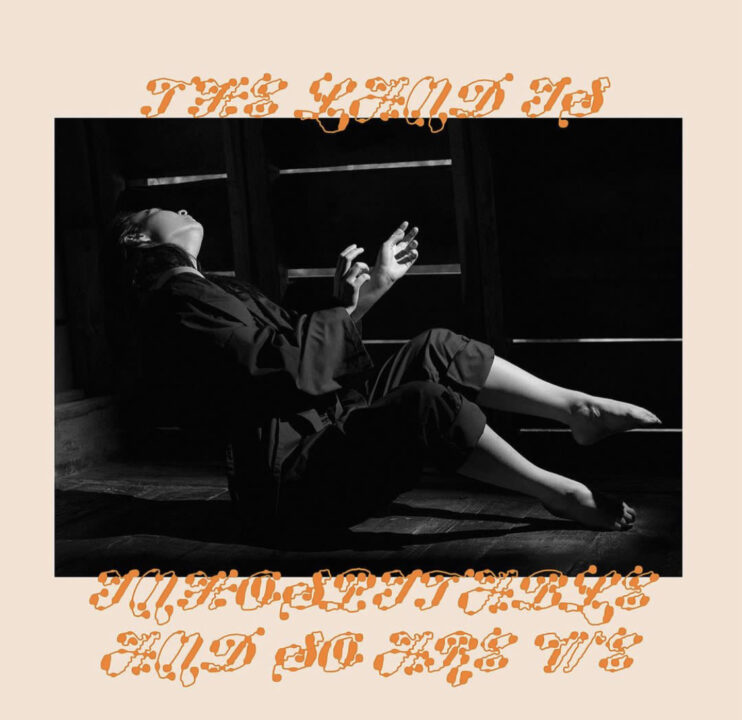 Mitski - My Love Mine All Mine Lyrics
Verse 1
Moon, a hole of light
Through the big top tent up high
Here before and after me
Shining down on me
Moon, tell me if I could
Send up my heart to you?
So, when I die, which I must do
Could it shine down here with you?
Chorus
'Cause my love is mine, all mine
I love, my, my, mine
Nothing in the world belongs to me
But my love, mine, all mine, all mine
Verse 2
My baby here on earth
Showed me what my heart was worth
So, when it comes to be my turn
Could you shine it down here for her?
Chorus
'Cause my love is mine, all mine
I love, my, my, mine
Nothing in the world belongs to me
But my love, mine, all mine
Nothing in the world is mine for free
But my love, mine, all mine, all mine
Explore Other Latest Music Lyrics Here
Get Fresh updates as they drop via Twitter and Facebook