Lack Of Communication Lyrics by Mr Eazi
SHARE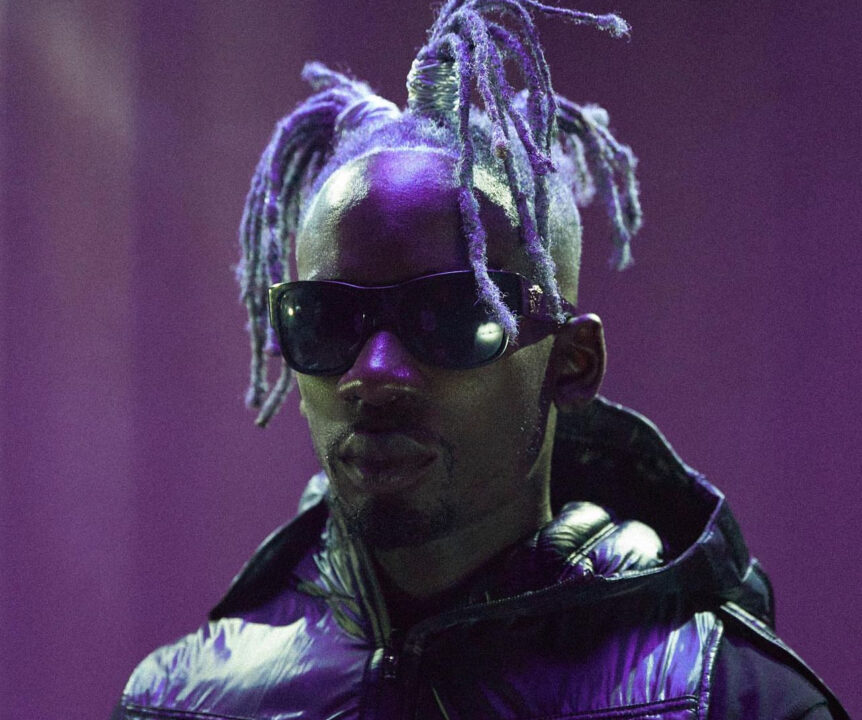 Mr Eazi Lyrics
Read the official lyrics for Lack Of Communication by Mr Eazi, this song is the ninth track on The Evil Genius album.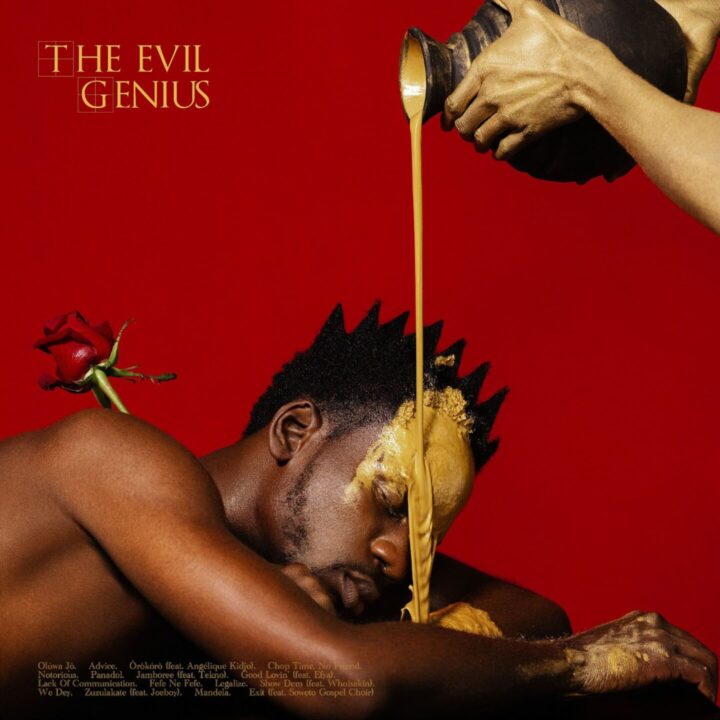 Mr Eazi - Lack Of Communication Lyrics
Zaga what?
Zagadat
Lack of communication na hin dey cause e problem, problem
If I vex you baby je ka soro
Me I no dey like am when you dey keep e silence, silence
But if I vex you baby je ka soro, soro
Alaba my baby
To ri e ṣa ni mo ṣe n ṣiṣẹ
Take it easy baby
O ṣa mọ pe mo tẹpa mọṣẹ
I no fit lie you baby
Ọlọrun n gbọ iwọ ni mo fẹ
Alaba my baby
So mo?
Lack of communication na hin dey cause e problem, problem
If I vex you baby je ka soro
Cos me I no dey like am when you dey keep e silence, silence
And if I vex you baby je ka soro, soro
Eh eh, shake am bayi (Zagadat)
I no fit vex you shake am bayi (Yenkor)
But if I vex you reconcile
E be my fault I recognize
Make e no long make we summarize
Ololufe mi Adonai
Anywhere I go, I go come on time
I no go late, I go come on time
Lack of communication na hin dey cause e problem, problem
If I vex you baby je ka soro
Cos me I no dey like am when you dey keep e silence, silence
And if I vex you baby je ka soro, soro
Check Other Latest Music Lyrics Here
Get Fresh updates as they drop via Twitter and Facebook