'Kele' Lyrics by Shugavybz Ft Roger Lino & King Bernard
SHARE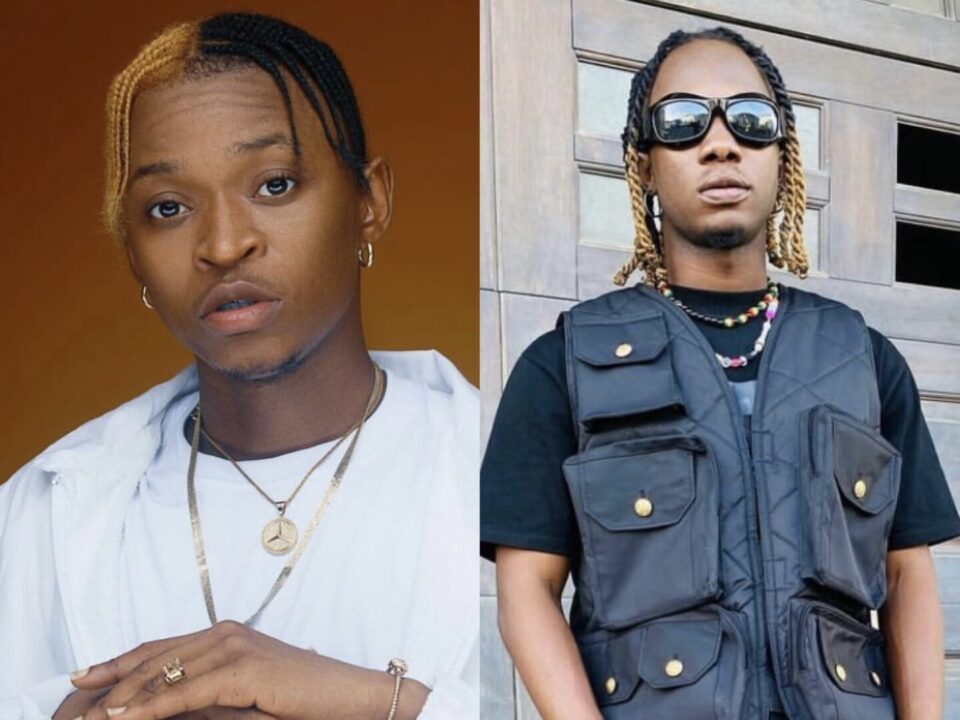 Shugavybz, Roger Lino & King Bernard Lyrics
Kele is a viral song by Shugavybz, featuring Roger Lino and King Bernard, see the song's lyrics below.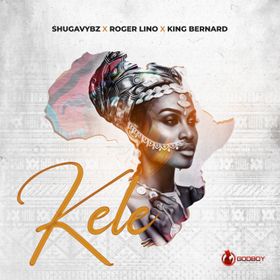 Shugavybz, Roger Lino & King Bernard - Kele Lyrics
Shuga!
Inside you
Baby inside you (Philominana)
Love and money dey inside, girl e sure for you (Philominana)
Baby boo, I go marry you (Philominana)
Put you inside Lamborghini, carry you dey go!
Chop the kiss my darling kele o
Feel free to finish my money kele oo
Never oh, never will I see you with another
Never oh, never will I see you with another
Kele, Kele, Kele, Kele mi gather
Kele, Kele, Kele, Kele mi dada
Kele, Kele o, Kele, Kele mi gather
Kele, Kele o, Kele, Kele mi dada
Baby no dey doubt oh, I give you love and I give you raba
Steady bank alert oh, as e dey come, na me dey run am
Make we collabo (Abena)
Hold me for work oh (Abena)
Straight to Chicago (Abena)
Carry you let's go (Abena)
Chop the kiss my darling kele o
Feel free to finish my money kele oo
Never oh, never will I see you with another
Never oh, never will I see you with another
Kele, Kele, Kele, Kele mi gather
Kele, Kele, Kele, Kele mi dada
Kele, Kele o, Kele, Kele mi gather
Kele, Kele o, Kele, Kele mi dada
Check Other Music Lyrics Here
Get Fresh updates as they drop via Twitter and Facebook