Dejavu Lyrics by Seyi Vibez
SHARE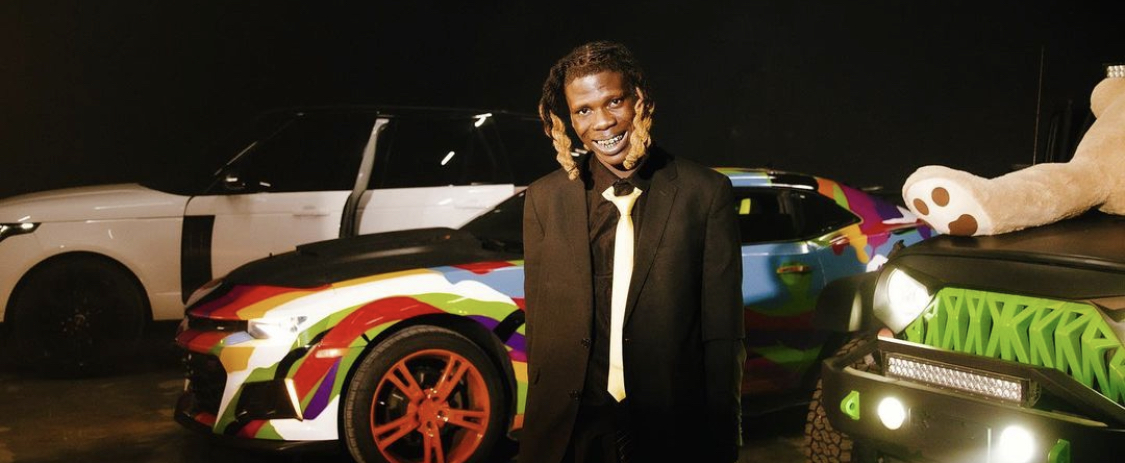 Seyi Vibez Lyrics
The lyrics to Seyi Vibez's "Dejavu" track are available below. Read it and sing along.
RELATED: Read 'Blacka Rhythm' Lyrics by Seyi Vibez
Seyi Vibez - Dejavu Lyrics
Yo dibs!
You look say your friend better you
I've seen him before dejavu
Iya kan be won pe lagan
O bi omo aiye ma lanu
Sanu mi oba iyanu
Oda si omo pelu iyanu
You say make I pray kpe o ma da wun
Ibo lo ju re wa Allah?
Mami wa owo lo
O pade ola at iyi long
Woli tan Imole kin shona
Ko ma fi white pay color
Ogo fun oluwa ah hmm
Woni bawo ni temi se je
Akanda omo eh lo je
Nobody fit block my way seh
Eh eh eh
My way my way
No one fit block my way
No one fit block my way
No one fit block my way
Away way way
My sorrows go away
My sorrows go away
My sorrows go away
Addicted to my lappy o
I still dey bomb maye
I still dey bomb maye
I still dey bomb maye
Ki emi sha ti lowo
Kuwaiti, Pounds sterling
Kuwaiti, Pounds sterling
Kuwaiti, Pounds sterling
Shower me blessings to por dada
Furo lo cause palava
I no like palava
No be by who get big cassava
Won tan eh, O tan abela
Omo ile iwe ton ta rubber
O da wun mi pelu ashe
Mu adura mi wo'le ashe
Mami wa owo lo
O pade ola at iyi lo'na
Woli tan Imole kin shona
Ko ma fi white pay color
Ogo fun oluwa ah hmm
Wo ni bawo ni temi se je
Akanda omo Hannah lo je
Nobody fit block my way seh
Eh eh eh
My way my way
No one fit block my way
No one fit block my way
No one fit block my way
Away way way
My sorrows go away
My sorrows go away
My sorrows go away
Addicted to my lappy o
I still dey bomb maye
I still dey bomb maye
I still dey bomb maye
Ki emi sha ti lowo
Kuwaiti, Pounds sterling
Kuwaiti, Pounds sterling
Kuwaiti, Pounds sterling
Read Other Latest Music Lyrics Here
Get Fresh updates as they drop via Twitter and Facebook