9-5 In Lagos Lyrics by 8tch - #NigeriaDecides2023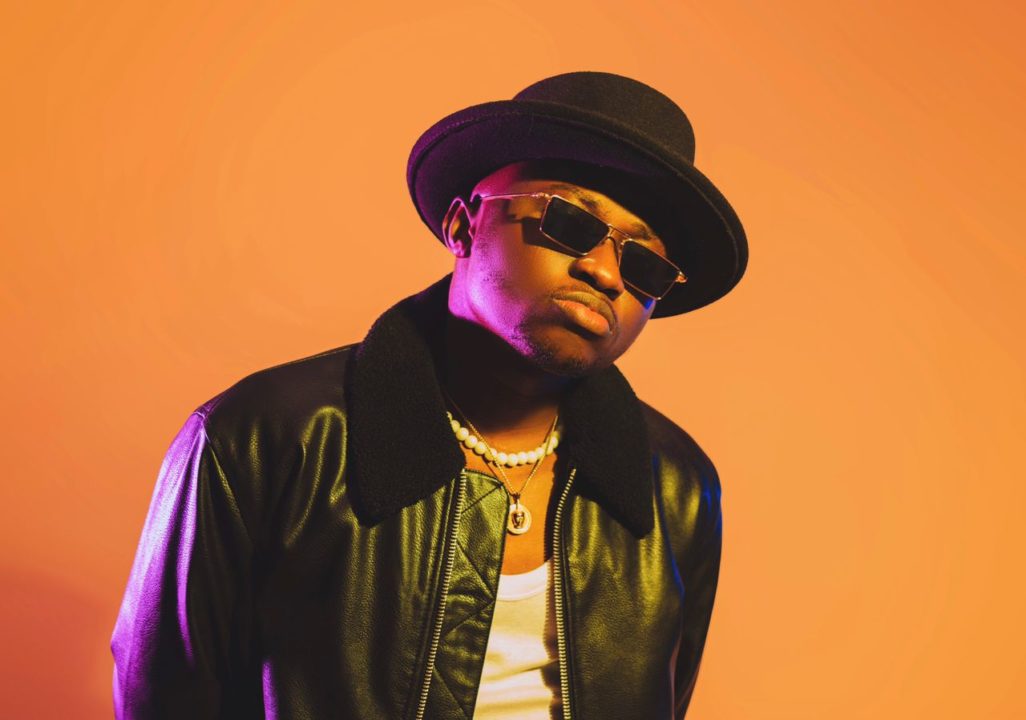 8tch Lyrics
9-5 In Lagos was released in 2021 by 8tch as the second on his EP, Ceiling Conversations, on 9-5 In Lagos 8tch delves into the realities of an average Nigerian living in Lagos, the official lyrics to the song is available below.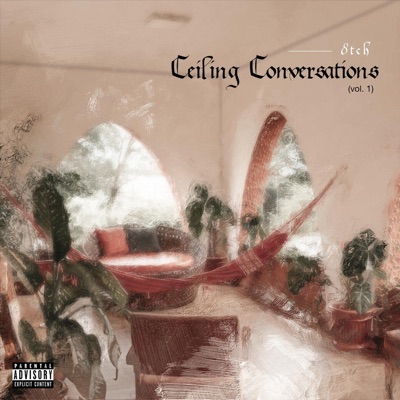 8tch - 9-5 In Lagos Lyrics
9 to 5 in Lagos, omo iyami no be child's play
Grinding on a steady, never settle even for one day
Fi were fa gburu ko fi port e, all to get paid
Eko lon pe bi, open eye koma lo gbe e gba one way
Slept well but weyrey loma jiri laro Monday
Driver slap passenger, odigobe lori highway
Wetin dey my head nah to japa, nah to find way
An hour late to work? my oga go comot 1K
Lori Salary tawon omo ope fin jeun in one day
Le tun ma yo ninu e, oloun e be like say you chop craze
I dey work, but it's stories that touch when it's time to con save
E con dey be like say only struggle dey my gene (gin) like Bombay
Omo mehn e don tey, wey I buy Italo like Conte
Only bosses eat from the pot's mouth like pompey
Omose loma sare ku, iwo mbappe
Even if you're tryna keep it cool, you go still snap like a portrait
On a normal dubs Lagos is a stressful city
9-5 but the time frame is 5-9 really
On my way to work, everybody is just sleeping
How do you expect them to function at work? man you're tripping
You're tripping like Johnny bravo who embarks on a journey
To catch a damsel with his muscles, uhm, man it's funny
Do you get the trips? if you don't take a journey
It's a jungle, only the George (judge) survives, so pay an attorney
Typical Naija employer doesn't want you to grow
Its an issue for them if you act like you know
Overuse and underpay is their mantra hommie
'Cause I work for you, you think that you own me hommie?
If you like be genius, for this side dem no go rate you
Pay you shit and always find a way to manipulate you
So igbawo gan lomo'pe fe gara ninu penthouse?
Typical Naija employee is half sane, half mental (furreal)
Read Other Latest Music Lyrics Here
Get Fresh updates as they drop via Twitter and Facebook
Related