Felabration 2023: Honouring the Afrobeat legend, Fela Anikulapo Kuti
SHARE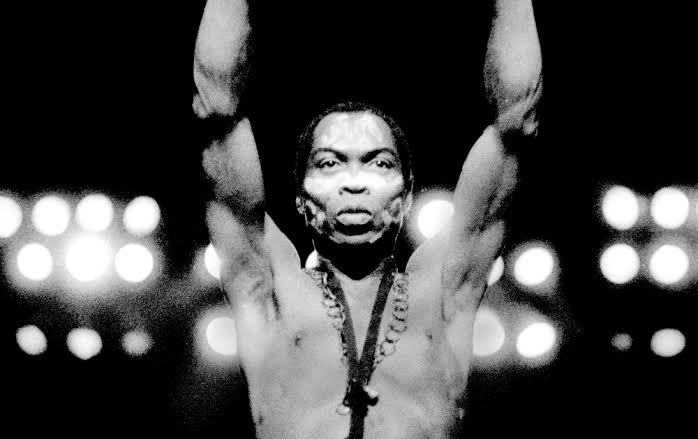 Lagos, Nigeria, the pulsating heart of Afrobeat, came alive from 9th to 15th October during the week-long extravaganza known as Felabration 2023.
This annual event, dedicated to honoring the legendary Afrobeat icon, Fela Anikulapo Kuti, reached new heights this year with a star-studded lineup that combined A-list superstars and upcoming artists.
The Felabration Festival is a 7-day experience held on the week of Fela's birthday in October. The festival's roots trace back to 1998 when Fela's oldest daughter, Yeni Kuti, organized the first-ever Felabration Festival at the New Afrika Shrine to commemorate her father's influential life and revolutionary music.
This year's Felabration was nothing short of extraordinary, with a roster of musicians that spanned generations. The event featured stars like Faze, Oxlade, Timi Dakolo, Falz, Spyro, and Kcee, among many others. The crowd was treated to a sonic feast as they swayed to the rhythms of these contemporary music sensations.
But it wasn't just the current stars who graced the stage. Fela's own children, Made Kuti, Seun Kuti, and Femi Kuti, headlined the show, carrying on their father's legacy and delivering powerful performances that left the audience in awe.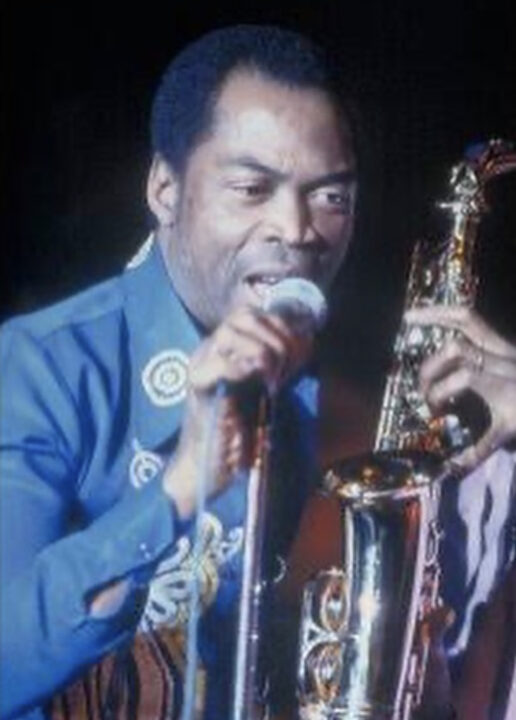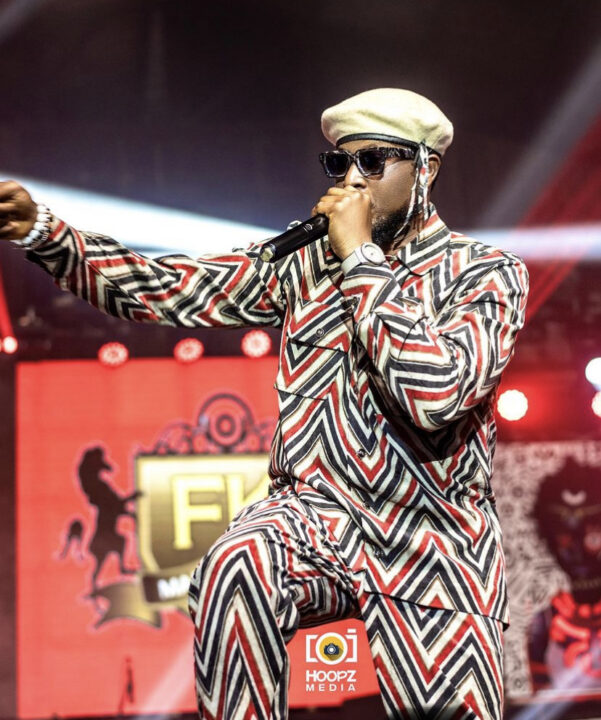 One of the highlights of the festival was when an industry OG, Faze, took a moment to honor the late musician as he performed his hit single Kolomental.
READ ALSO: Olamide shares milestone with Fela Anikulapo Kuti
Felabration 2023 was not just about big names; it also provided a platform for emerging and underground artists to shine. Over 40 known and underground artists graced the stage, showcasing the depth and diversity of the Afrobeat music scene.
The heart of this Afrobeat celebration was, of course, the iconic New Afrika Shrine in Lagos, where Fela's musical journey began. This sacred venue served as the perfect backdrop for the week-long festivities, reminding everyone of the roots and spirit of Afrobeat.