Happy Birthday Bella Shmurda! Here Are 9 Wins He's Bagged Since His Break Out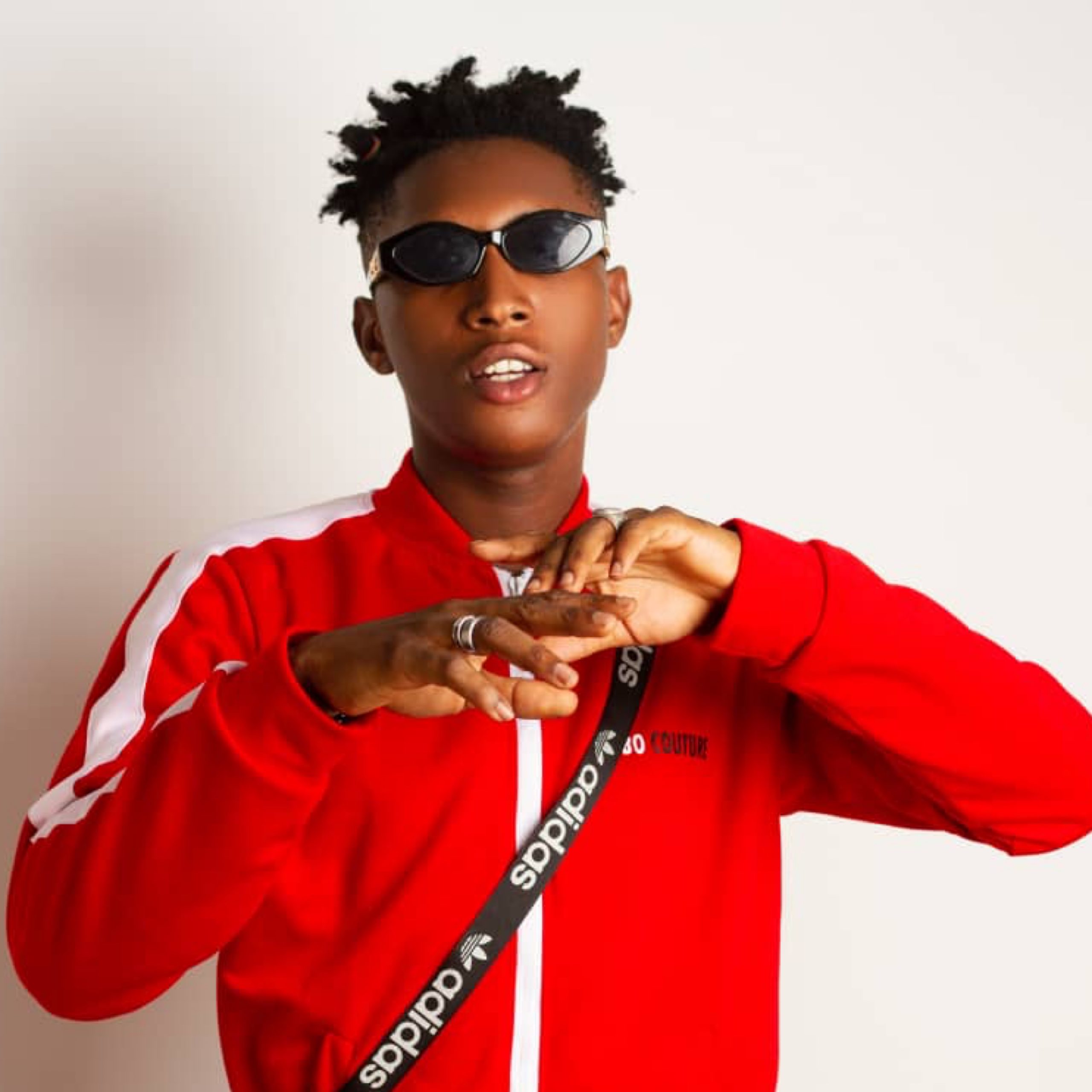 Ever since he hit the music scene with his self-prophesying Vision 2020, Bella Shmurda has been moving at a rapid pace, bagging collabs and winning hearts to assert his position as the top breakout act of the past year. The street pop sensation or 'Dangbana Choko' as he refers to himself released his much-teased single with Dangbana Republik, Rush to celebrate his birthday. This underlines an ethos of intentional hard work and inspires us to take a look at some strides Bella Shmurda has made since he broke out.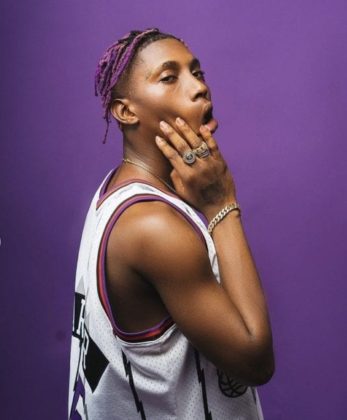 1. Breaking Out with Vision 202o Rmx ft. Olamide
After the success of the video of his breakout freestyle, Vision 2020, which had been posted by Poco Lee, went viral, he got a feature from the OG of street rap himself, Olamide and released the remix which did good numbers and got people's attention. 
2. Hitting the Airwaves with his debut EP, High Tension
He then started the year which he'd already prophesied about by dropping a 7-track EP with the remix of Vision 2020. This EP was titled High Tension and songs on it touched on the harsh realities of youths from the ghetto with switch-ups where he spoke on living the fast life of fame.
3. Securing another heavyweight feature with Runtown
Just three days after the release of his EP, Runtown released his Body Riddim featuring Ghanaian singer, Darkovibes and man of the moment, Bella Shmurda. It was Runtown's first single in a while and his featuring Bella Shmurda was the second apparent nod from an industry heavyweight. 
ALSO READ: It's Bella Shmurda's Birthday and He's Giving Us His Rush Single to Celebrate - LISTEN
4. Amassing a loyal fanbase with Dangbana Republik
Despite his self-prophesy on Vision 2020, the year itself turned out to be significantly tumultuous, but Bella Shmurda remained steadfast on his belief in himself and dropped another single; Dangbana Orisa. On it, he reasserted his hotness, skills, and grit and his fans culled from the title to name themselves 'Dangbana Republikans.'
5. Spearheading the hit record, Cash App
The next big thing from Bella Shmurda came in October and became one of the biggest records of the year, 2020. This record was Cash App, a collaborative effort between Zlatan, Lincoln and himself where with his belting vocals, he hoisted the chorus high to create the highlight of the song.
6. After the release of Cash App and while it was still garnering listens, he next secured a feature on Davido's third studio album, A Better Time. With Fade, Bella Shmurda acknowledged God's hands in his life while singing alongside Davido on the second to last track of the album.
ALSO READ: Bella Shmurda Team's Up with LAX for Single on His Upcoming Album
7. Getting nominated at the Headies Awards
On the 4th of December 2020, the Headies awards released their list of nominated artistes. The award show will be held in February and on the list, Bella Shmurda was recognised as a new voice to reckon with in the industry as he bagged a nomination under the next rated category. 
ALSO READ: Burna Boy, Davido, Wizkid, Omah Lay, Dominate Headies Nomination List | See Full List
8. Bagging his first international feature
Soon after his industry-sized cosign from the Headies, he got another feature with international ties in the form of being featured on the remix of British-Nigerian rapper, Shaybo's Dobale.  Bella Shmurda was also featured in the video as the Lagos kingpin while doing what he does best; singing his heart out. 
9. Rounding up the year with another hit collaboration
To wrap up the year with a final win, Bella Shmurda then featured on sound maestro, Masterkraft's Hallelu. On this record, he, alongside longtime collaborator, Zlatan and the Masterkraft produced Amapiano beats teamed up to create an end of the year banger that resonated with many.
If there's one thing to be learned from the Nigerian music industry, it's to never rest on your oars. Obviously, in tune with this mindset, Bella Shmurda decided to capitalise on his birthday goodwill to start the year on the highway with his new  single, Rush, making it clear that very much like the name of his upcoming album, Hypertension, he'll be applying himself even more.
Happy birthday to Bella Shmurda. What's your favourite song from him so far and will you be looking forward to his album?