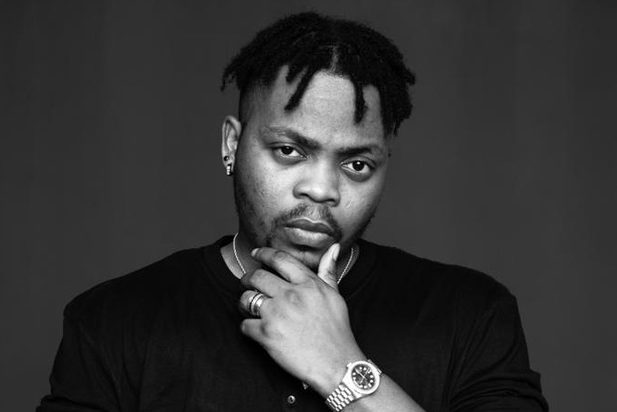 When conversations about the greatests of all time-- GOATs in the Nigerian music industry come up, Olamide Adedeji, popularly known by his first name which is his professional name, is always included. Also referred to as 'Baddoo', Olamide has stayed relevant in the competitive and ever-evolving industry for 10 years by regaling music lovers with his hard-hitting bars mostly done in Yoruba language and energetic afrobeats-infused choruses to serve a rich flavour of what we have come to know as street-hop.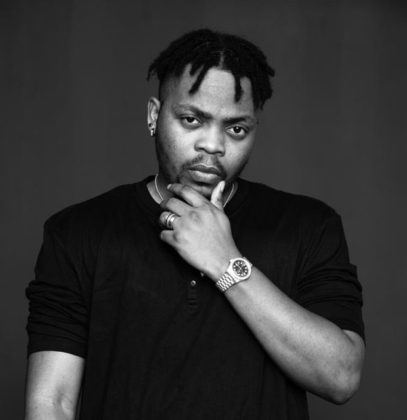 ALSO READ: The creation of Olamide's legend
This is a feat lauded by most Nigerians as he opened up a pathway to commercialise and dominate the airways with the street-hop genre. However, in typical human nature, not everyone seems to be impressed by his achievements and his GOAT status has now been questioned by a user of the notorious bird app who claims that Olamide is not a fantastic artiste and should not be included in the conversation of Nigerian music industry GOATs. 
In a full tweet by a user called "@Bagofnuts_" on the 5th of January 2020, "Olamide is not a fantastic artist. He thrives on the fact that the music industry is 70% Yoruba. There's no reason he should be in any GOAT conversation, the top 3 are clear. Exactly why he has little international recognition." 
Ever since the tweet was made, Nigerians have sprung up to share their different takes on whether Olamide deserves the GOAT status or not, with many recounting and stating reasons why he is worthy of the legendary position. Here are some of the reactions from people who have termed the statement slander and are reinforcing his position in the industry; 
Olamide the music industry godfather; 
ALSO READ: Olamide Makes Top Ten on Rollingstone's Breakthrough 25 chart
Olamide on Another Level:
Olamide in London;
The same olamide that over crowded London 2016
900 audience couldn't gain acesss
6 thousand capacity was crowned
eventim Apollo london venue
turn agege
You whey never see airport before want tell use who dey global
Eleribu omo eran 😂 https://t.co/WGbT758ikA pic.twitter.com/BVjAc0mwTk

— Ybnl_comedian okpolo 💀⚡ (@Ybnl_comedian) January 5, 2021
Olamide and Phyno;
Olamide the hitmaker;
Indeed, some other users of the app have sided with the rabble-rousing tweet, reiterating his relative lack of international recognition. Fans of Olamide then hit back with some of his international achievements such as peaking several times on the Billboard world chart as well as bagging three world music nominations.
ALSO READ: Read Mayorkun's Reply to A Fan Who Compared Him to Olamide
The conversation continues and most people are in agreement that Olamide belongs in the category of music industry GOATs but do you think international recognition should matter when evaluating a musician's success?