Ayra Starr is Mavin's Latest Card in their Game of Global Domination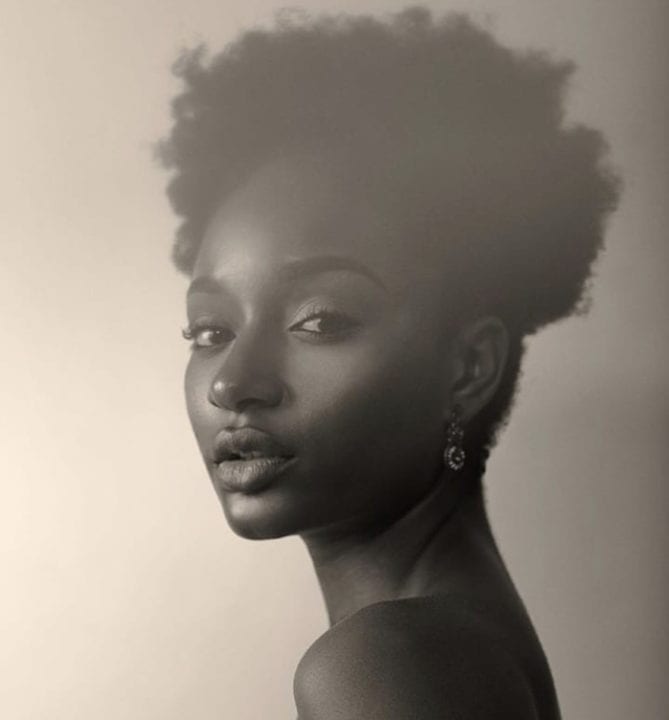 If there's any award for being more Beyonce than Beyonce herself, it will go to Mavin Record label where they have finessed the act of launching fresh young talents upon the airwaves with little to no warning. An act that Beyonce created after dropping her eponymous title with no prior press. First of this was Rema with the self-titled EP in March 2019 and just recently, the unveiling of Ayra Starr with the Ayra Starr EP.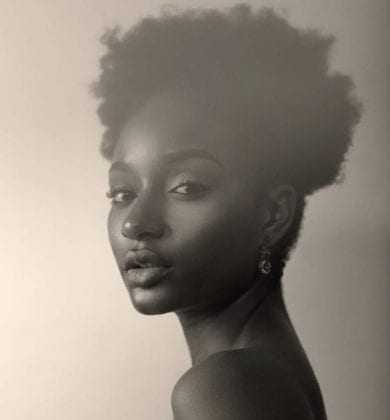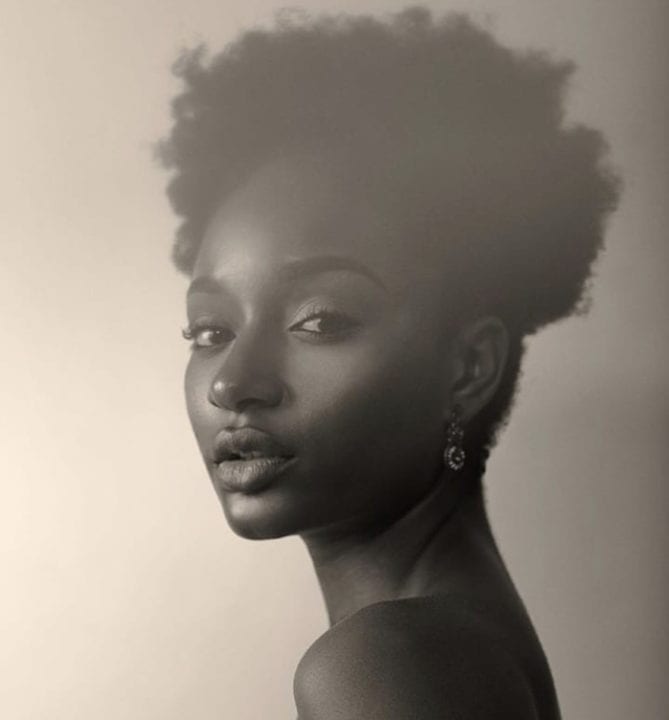 The Ayra Starr EP is a 5-track affair of soulful vibes and sweet melodies as she enchants you with her malleable yet strong vocals, singing songs of love, coming of age and teenage angst. It comes with a preparedness not only on the side of the 18-year-old star bud, but in the star makers themselves, Mavin Records that hints at the game they're playing at the global arena. 
The Nigerian music space and the entire African musicspehere is currently at a level where despite flawed structures, recognition from the western world is beginning to come in real-time and Afrobeats is poised to be the next big global sound. It is a paradigm shift still on the move and no member of the industry intends to be left behind when the shift comes full circle. And it is this grit and determination that can be perceived off Ayra herself. While she may yet be in her adolescent years, it is clear from her frequent Instagram freestyles in an era before her discovery, her vocal strength and its application on her EP as well as her poise in her first music video, Away that she has no intention of being a one-project wonder. 
For this higher purpose, several reasons have over time, come together to give the union of Ayra Starr and Mavin as much power as Daenerys and Jon Snow's had in HBO's Game of Thrones. One of such is the very man at the helm of affairs of house Mavin. Born Micheal Collins Ejereh, Don Jazzy has at least a decade old experience at producing and working with some of the biggest and best talents to ever grace the Nigerian music scene. His work with D'Banj not only served to get the singing half global recognition but laid some of the earliest tracks for the flight that Nigerian artistes have had ever since. 
In addition to Don Jazzy's cap of experience is goodwill in thousands of yards which he has earned by being one of the most generous and transparent Nigerian celebrities to grace the internet. It is this goodwill that pushed a relatively unknown Ayra from less than 5,000 followers on Instagram to mid 40, 000 in less than a day following the don's effusive announcement of her signing and call to action to follow her. 
Last year I met the most incredible 18 year old girl, her name is @AyraStarr. It's been a fantastic experience working behind the scene for over a year and we at Mavin are proud to present her to the world. Pls follow and join me to welcome to MAVIN @ayrastarr #MAVINACTIVATED pic.twitter.com/XL452fq2br

— IT'S DON JAZZY AGAIN (@DONJAZZY) January 21, 2021
ALSO READ: Who is Ayra Starr? Get to Know About The New Mavin Star Here!
Coupled with this, comes the fact that like a situation of firstborns and experimental training methods, Mavin and D'Prince owned imprint label, Jonzing World pooled their resources and skills together to polish Rema till his starpower beamed even into global eyes. To do this, we were hit with EPs that pulled its listener in as well as give a thorough introduction into his vibe. This is also the case as seen with the release of the Ayra Starr EP where her voice and melodies arrest the attention of anyone listening. 
The people of house Mavin however did not leave Ayra to depend on her vocal or songwriting powers alone but honed her talent into a 5-track EP that bears thematic and melodic brilliance while bringing in tow two classic samples. The first of this being a sample off a music production website which bears close semblance to the instrumentals of Wizkid's Sweet One on the opening notes of her Ija. And then there's the haunting part in her Sare track where she culls lines from The Lijadu Sisters 1978 hit, Orere-Ejigbo.
ALSO READ: Spotlighting Don Jazzy's Legacy: Take a Look at 6 Music Power Houses He's Helped Develop
Furthermore, it is interesting to note that while Ayra's vibe might tilt to the less commercially accepted alte genre, it could be said that she serves as Mavin Records foray and investment into the scene which has been steadily growing a fanbase not only at home but abroad as well. Being old hands at the game, they have then infused Ayra's alte leanings with a blend of Afropop and Afrobeats, especially on songs like Away and Ija, to make them more airwave friendly. Ditr which is sweet but chilling then appears to be the token song where Ayra is allowed to sing her heart out with less concern for how many ears it will rake in.
At 18 years old, Ayra's ejection into the halls of fame has now given her an unsaid crown among her peers; the internet-savvy and hip generation, Gen Z. This is a demographic who were weaned by the boundless walls of the internet and as a result, are even more active on it as online entrepreneurs, keyboard warriors and avid music and video streamers that make them one of the juiciest fanbases to pluck. This is the final trick of the people of House Mavin, with their new ace card, Ayra Starr.
It is this union of many forward-thinking factors that make the opening pages of the signing of the don and his star not only noteworthy but one worthy of keen observation as they set out on their path of global domination.
Related