VIDEO: Teemanay – Vibez (Just Like The Weather)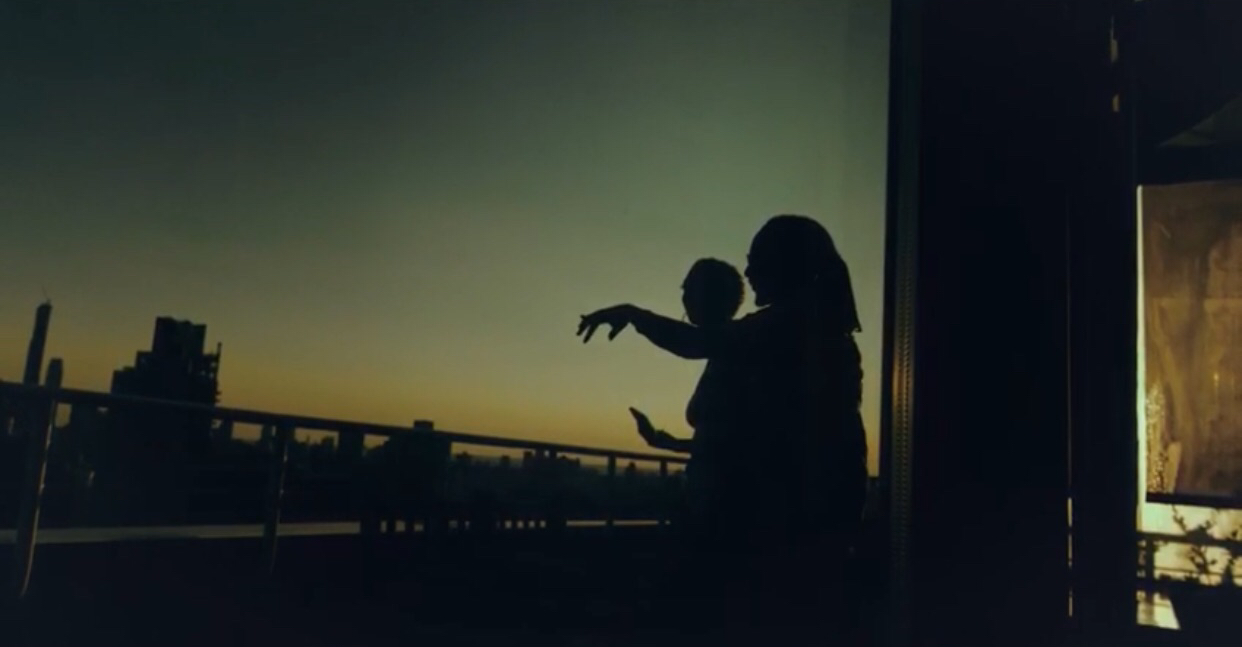 Just a week ago Teemanay released a classic record titled 'Vibez' which has made its way into outstanding playlists globally and has become the people's favorite, from radio OAPs to fans to DJs and more. He is indeed the new Vibe of Afrobeats and he isn't playing right about now.
He decides to premier the music video for this masterpiece and the video is a perfect expression of the song. The video to Vibez by Teeemanay was shot in New York City, by Victor O Frank.
Latest Contents
Related