Daniel Exits Nigerian Idol as Top 7 Singers Emerge
SHARE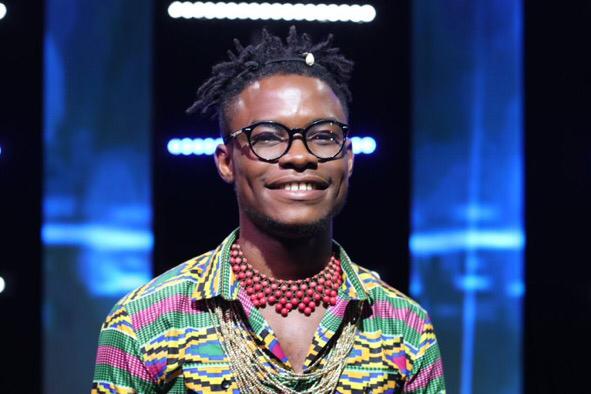 Daniel is the latest casualty of the Nigerian Idol public voting system as the singer was eliminated after securing the lowest number of votes in the latest round of voting.
In the top 8 rounds of the ongoing Nigerian Idol competition which aired on Sunday, the 30th of May 2021, Daniel, unfortunately, had to leave the show after he secured the lowest number of votes. Last week, Clinton had exited the competition at the second hurdle just after Dotun & Faith Mac bid their farewells two weeks ago.
The Nigerian Idol organizers shared this information via their Twitter page as they bid Daniel farewell and wished him the best in his future endeavors. They wrote;
Sorry #TeamDaniel?, it's the end of the road for him??. It's been swell having Daniel on the show and we wish him all the best?. #NigerianIdol
READ ALSO: Nigerian Idol: Clinton Evicted As Top 8 Singers Deliver Thrilling Performances
At the end of the show tonight, the top 7 finalists for the Nigerian Idol 2021 are Comfort, Akunna, Emmanuel, Francis, Kingdom, Faith, and Beyonce.