UEFA committee decide on Belgium vs Sweden abandoned game
SHARE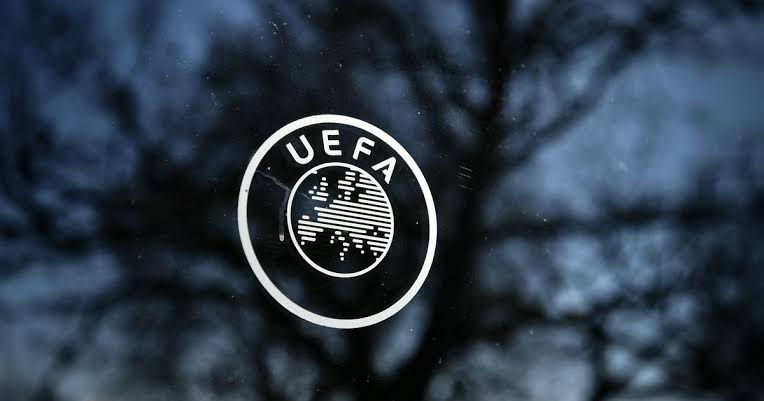 The body governing football in Europe, UEFA have released an update concerning the abandoned game between Belgium and Sweden.
UEFA released the decision of its executive meeting which was held on Thursday, October 19, 2023. The European Qualifier match between Belgium and Sweden was abandoned at half-time following an agreement between the two teams, following the terrorist attack that killed two Swedish supporters in Brussels on Monday, October 16, 2023.
The Executive Committee said in a statement that it was impossible to play the remaining part of the match on the following day. both the Royal Belgian Football Association and the Swedish Football Association, given the circumstances, explicitly expressed their desire not to play the remaining match time and to consider the result at the half-time interval (1-1) as final.
They added that the result of this match does not impact the qualification of Group F since Belgium is already mathematically qualified for the UEFA EURO 2024 final tournament (together with Austria) with Sweden mathematically eliminated.
Outcomes from the UEFA executive meeting;
The match is abandoned and the result at the half-time interval (1-1) is confirmed as final
Each team is awarded one point with the Group F standings to be updated accordingly
Any suspension is considered served and single yellow cards remain valid.
Related