UEFA Awards 2023: Here is the Women's coach of the year
SHARE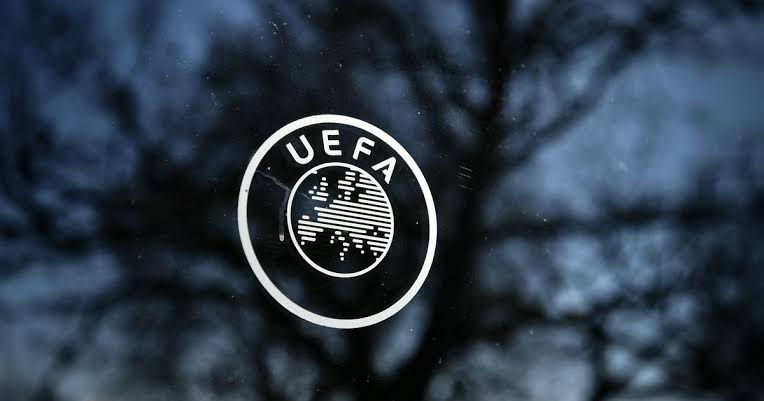 Following the historic feat of players as well as head coaches at the Women's World Cup 2023, the coach of the year 2023 has been unveiled by UEFA.
Following the active participation and domination of Europe at the Women's World Cup, UEFA has announced the Head Coach of the year 2023 at its award ceremony held today, Thursday August 31, 2023.
Here are the nominees for the Women's Coach of the Year 2023:
Jonatan Giraldez (Barcelona)
Jorge Vilda (Spain)
Sarina Wiegman (England)
Shortlist: 4th Peter Gerhardsson (Sweden: 62 points), 5th Emma Hayes (Chelsea: 56), 6th Alessandro Spugna (Roma: 12), 7th Jonas Eidevall (Arsenal: 11), 8th Tommy Stroot (Wolfsburg: 9) 9th Sonia Bompastor (Lyon: 7), 10th Marc Skinner (Man United: 0)
Sarina Wiegman is a contender to maintain her position as a leader in the women's category.
However, England's loss to Spain, guided by fellow nominee Jorge Vilda, in the World Cup final might negatively impact her prospects.
The supremacy of Spanish football in the women's game was emphasized when Barcelona, with an overwhelming performance, clinched the Liga F title by securing victory in 28 out of 30 matches.
Under Jonatan Giraldez's guidance, the team overcame a 2-0 deficit to triumph 3-2 against Wolfsburg in the Champions League final, positioning him as a formidable contender to complete this trio of candidates.
Following her impressive run with England at the Euros 2022 and at the World Cup 2023, Sarina Wiegman was announced as the Women's Coach of the Year.
Related