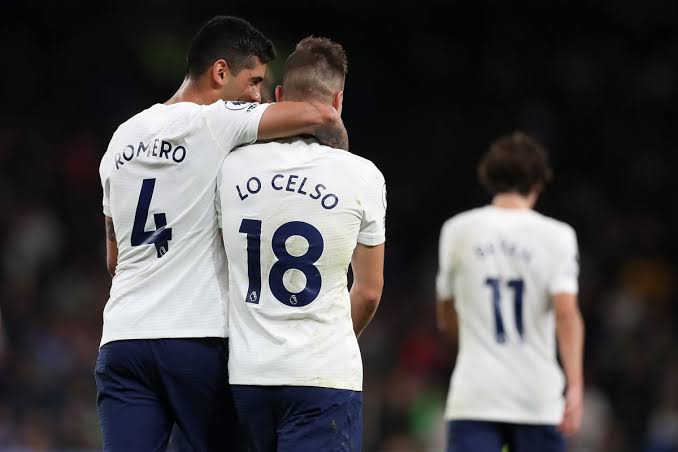 Tottenham Hotspur is reportedly set to fine Argentina's duo of Giovani Lo Celso and Cristián Romero. The players went against the club's order of not traveling for the FIFA World Cup qualifying matches during this international window.
READ ALSO: CRISTIANO RONALDO BREAKS RECORD OF JERSEY SALE IN FOUR HOURS
The South American duo represented Argentina for the games against Venezuela and Brazil, which was against the wishes of the club. According to reports from Sky Sports, on Monday, September 6th, 2021,  the players will receive hefty fines from the North London club.
Brazil's Police officers and health officials escorted the players alongside Aston Villa's duo of Emiliano Martinez and Emiliano Buendia off the pitch in the game against Brazil on Sunday. The four players were accused of not stating that they flew in from the UK to Brazil on their Covid-19 forms. According to the rules in Brazil, anyone flying in from the UK is expected to observe isolation for 14-days which the players did not observe.
The Premier League players will fly to Croatia following their dismissal from the Argentine camp. Buendia and Martinez are not in any trouble with Aston Villa as they followed the rules set out by Villa before leaving for Argentina.
The four players have been ruled out of Argentina's game against Bolivia on Friday, September 10th, 2021.