Top 10 Footballers with the Most Individual Awards
The dream of every footballer around the world is to win trophies for their teams, however, they also want to get special recognition for their contribution to their team's success.
Some Players have won different individual awards because of their performance but the dream of every player is to win the Ballon d'Or or the FIFA Best Award.
Here is the list of players the won the most individual awards.
(1) Lionel Messi: (77)
(2) Cristiano Ronaldo: (72)
(3) Pele: (22)
(4) Gerd Muller: 20
(5) Marco Van Basten: 20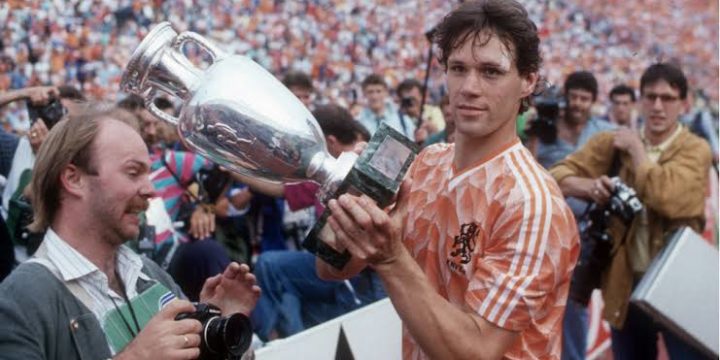 (6) Ronaldo De Lima: (18)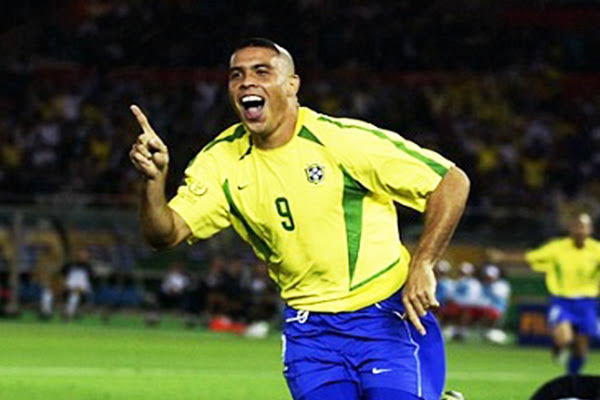 (7) Eusébio: (17)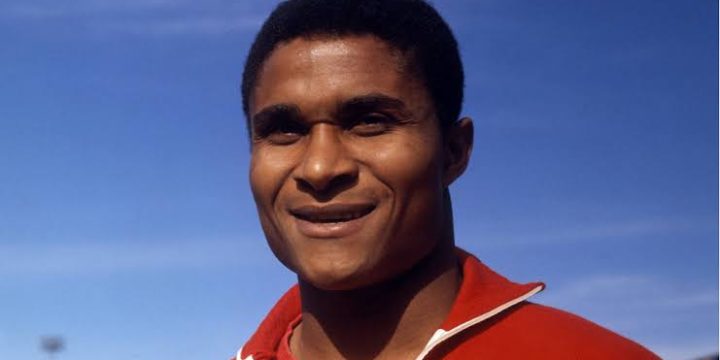 (8) Alfredo Di Stefano: (17)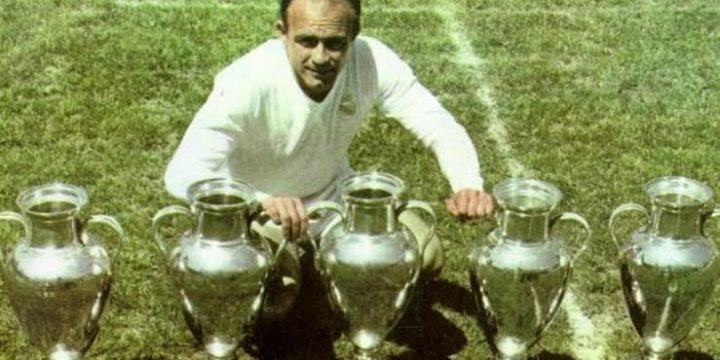 (9) Zinedine Zidane : (13)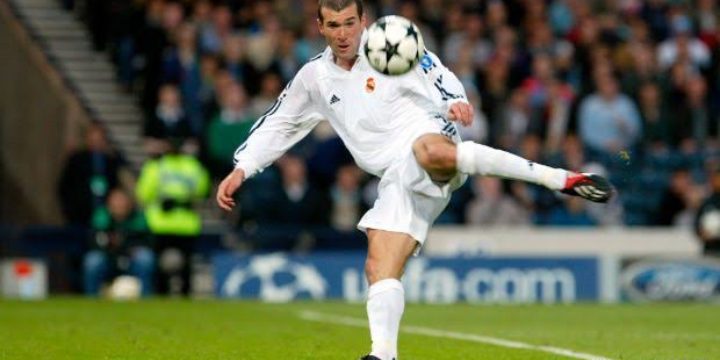 (10) Michel Platini: (12)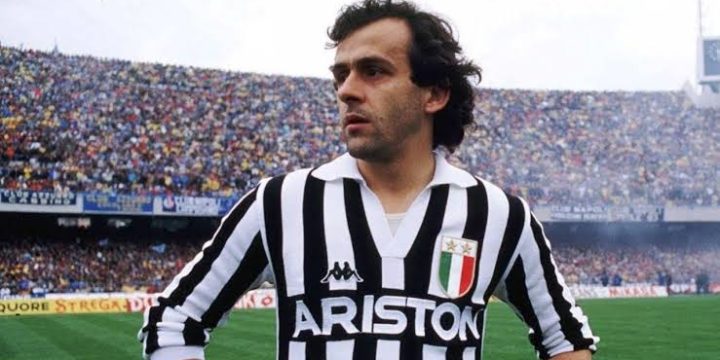 Related