Super Falcons Bonus: NFF drops bombshell in response to FIFPRO's statement
SHARE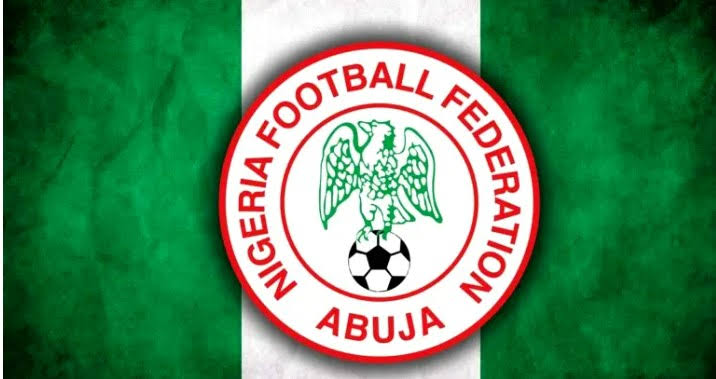 The Nigeria Football Federation ( NFF) have reacted to the statement concerning the Super Falcons bonus that was released by the body protecting the interests of professional footballers, The Fédération Internationale des Associations de Footballeurs Professionnels (FIFPRO).
In a statement which was released on FIFPRO's official website on Tuesday, August 8, 2023, the body called out the Nigeria Federation led by Ibrahim Musa Gusau asking them to pay players of the Super Falcons the bonuses they were owed which date back to 2021.
The Federation confirmed in a statement released on its website that it already had an earlier agreement with the players on what they would earn at the FIFA Women's World Cup being hosted in Australia and New Zealand, but FIFA came up with a new arrangement that guaranteed more money for the players and made players of all participating teams happier.
It recalled that its officials sat down and agreed with the players on what to pay them, but FIFA came up with a juicier package, and they were all happy about it. If they had beaten England, for instance, and reached the quarterfinals, the NFF disclosed that the players would have been entitled to $90,000, and not the $60,000 each player will be getting now. A place in the semi-finals would have guaranteed at least $165,000 each (for 4th place, and $180,000 each for 3rd place) for the players.
The Federation also praised the team for their effort in the Round of 16 tie against the Lionesses of England which was played on Monday, August 7, 2023.
Related