Rafael Nadal set for a return to the Tennis Court
SHARE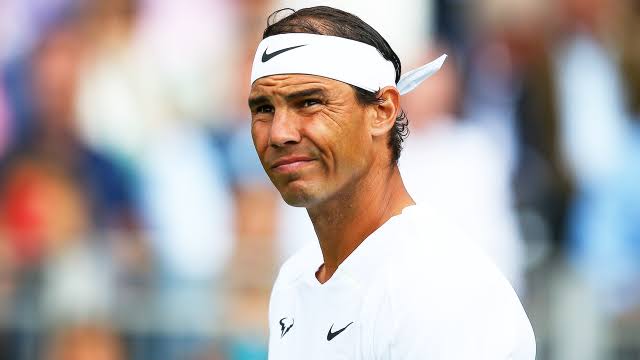 Former World number one tennis player, Rafael Nadal could be on the court at the first Grand Slam of the year 2024 in Australia.
The organisers of the Australian Open confirmed the news on its official X account on Wednesday, October 11, 2023, through the body's director of the competition, Craig Tiley. He said Rafael Nadal confirmed that he will be available for the competition which will be held in January 2024.
"We can reveal exclusively here that Rafa will be back. He's been off for most of the year and in talking to him over the last few days he confirmed he will be back, which we're really excited about, the champion of 2022. That's awesome."
Nadal also reacted to the information which was put out by the body on his official X account just minutes after the post by the Australian Open.
"I appreciate the vote of confidence from the Australian Open. I am practising every day and working hard to come back ASAP."
Nadal had initially stated that next year would most likely be his final season after he announced he would miss the French Open for the first time in 19 years due to an injury.
The 37-year-old who has won 22 grand slam titles including two Australian Open titles will be up for a big challenge from his major rival, Novak Djokovic who will be looking to increase his grand slam titles to 25.