Rafael Nadal Gives Update on His Injury Ahead of French Open
Former World number one tennis player, Rafael Nadal has been ruled out from this year's (2023) Roland Garros due to an injury he suffered at the Australian Open.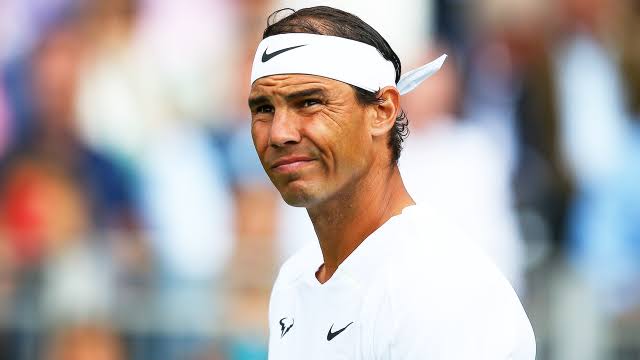 The Spaniard made the announcement at a press conference on Thursday, May 18th, 2023. He said the decision not to participate in the Slam was because his body would not allow him.
It's not a decision I made, it's a decision my body made. I need to stop for a while. Maybe two months, maybe three or four months. I was even working as much as possible every single day for the last four months, they have been very difficult months because we were not able to find a solution to the problems I have in Australia. Today I am still in a position where I am not able to feel ready to compete at the standards I need to be able to play Roland Garros. I am not the guy who will be at Roland Garros just to play.
The 22-time Grand Slam champion suffered a grade two tear to his iliopsoas muscle which is the main flexor in the hip. He is also expected to miss the US Open and Wimbledon which will take place later in the year.
Related