Premier League's Chairman Gary Hoofman Resigns Following Newcastle Takeover
SHARE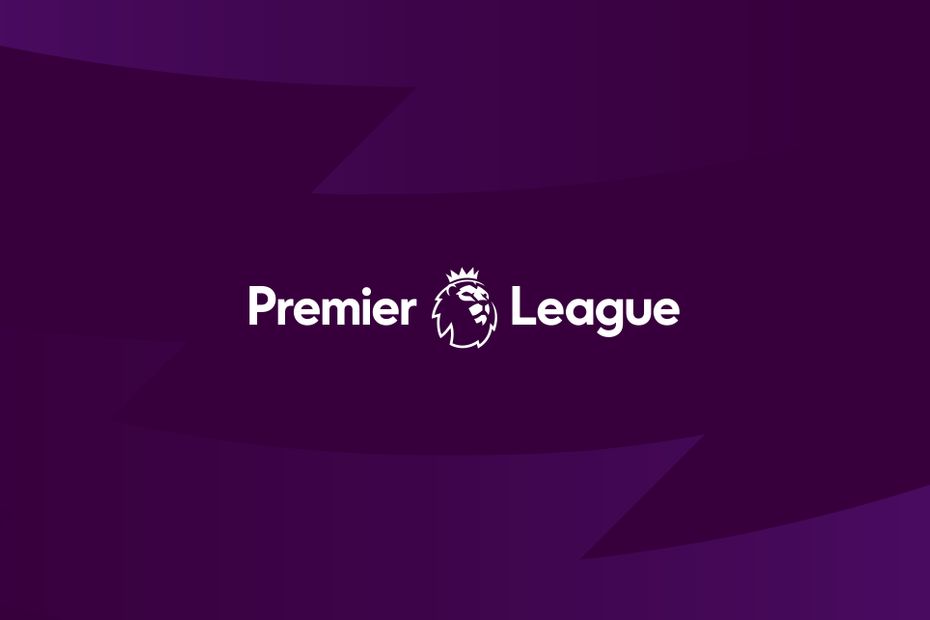 The Premier League has confirmed that its chairman, Gary Hoffman, will step down from his position at the end of January 2022.
READ ALSO: MINO RAIOLA GIVES HINT ON PAUL POGBA LEAVING MANCHESTER UNITED
Hoffman released a statement, according to reports from The Athletic, Wednesday, November 17th, 2021.
The Premier League body in a statement also appreciated Gary for his committed service for the past 18 months.
It has been a privilege to lead the Premier League through the last two seasons, when the spirit of English football has been more important than ever. Now, I have decided the time is right for me to stand aside to allow new leadership to steer the league through its next exciting phase.
The Premier League is grateful to Gary for his committed service. He had led the league during the most challenging period in its history and left it in a stronger position than ever.
According to reports from England, Hoffman's decision to resign was an aftermath of the recent takeover of Newcastle United by a Saudi Arabia Consortium.
Amnesty International had written to the Premier League not to accept the bid of taking over Newcastle by the Saudi Arabia Consortium following the lack of respect for human rights in the country.