Amnesty Warns Premier League Over Saudi Arabia Consortium Buying Newcastle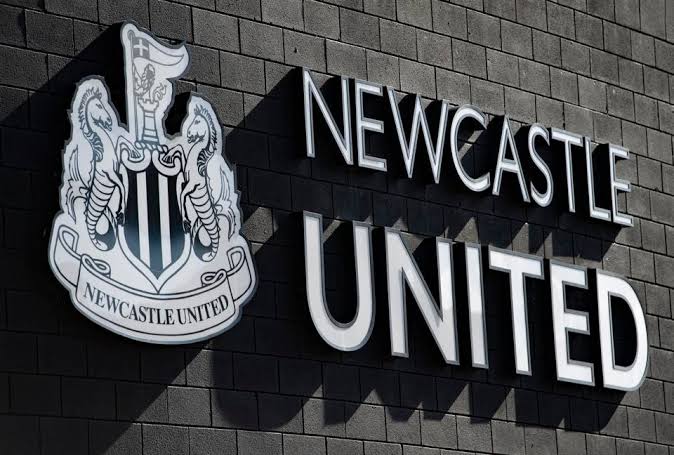 Amnesty has warned the Premier League to be careful before approving the sale of Newcastle United to the Saudi Arabia consortium. The Magpies have struggled to find their rhythm this season as they are yet to get their first victory in the Premier League.
READ ALSO: TAMMY ABRAHAM REVEALS WHY HE LEFT CHELSEA FOR ROMA
Amnesty UK chief executive, Sacha Deshmukh, has written to Premier League, according to reports from Sky Sports on Thursday, October 7th, 2021. The body reminded the league in the letter of Saudi Arabia's record as it concerns human rights.
However, Newcastle fans are excited about the imminent takeover. They believe it will take their club to the next level.
Instead of allowing those complicated in serious human rights violations to walk into English football simply because they have deep pockets, we've urged the Premier League to change their owners and directors test to address human rights issues.

Ever since this deal was first talked about, we said it represented a clear attempt by the Saudi authorities to sports wash their appalling human rights record with top-flight football.

Saudi ownership of St James's Park was always as much about image management for Crown Prince Mohammed Bin Salman and his government as it was about football teams.
Mike Ashley took Newcastle over in 2007. He promised to take the club to the pinnacle of football in the Premier League, but that has not been the situation at the club after 14 years.
The Magpies have always struggled every season of the league trying to survive relegation or always finding themselves in the mid-table.