Pochettino explains why Thiago Silva was not chosen as Chelsea captain
SHARE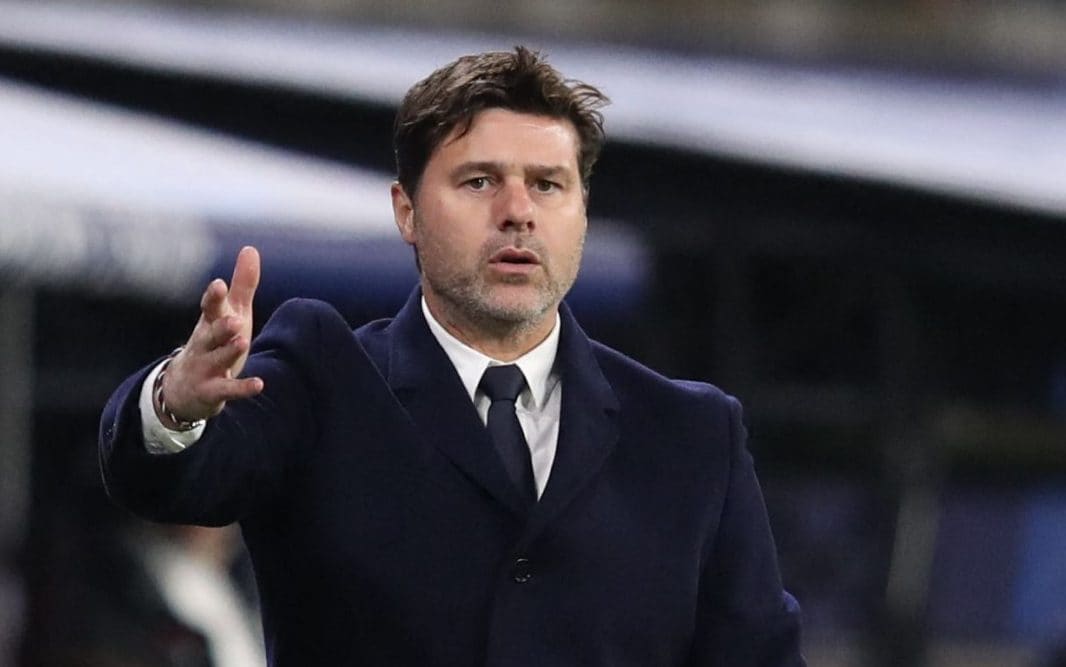 The manager of Chelsea Football Club, Mauricio Pochettino has explained his reason for overlooking Thiago Silva as the club's captain.
The Argentine was speaking in an interview that was reported on the official website of Chelsea on Sunday, August 20, 2023. He said his reason for picking Reece James was because the England international was ready to lead the club, and he was also looking at the future, not the present.
"For many different reasons, I am looking not only in the present but for the future. It was a good situation because Reece was ready to be captain. When the player is clever like Thiago, who is 38 and nearly 39. Do you think he is thinking about needing the armband? He is a captain as well like Reece and Chilwell. You don't need the armband on to feel like a captain. He is a captain also and will help Chilwell and Reece. He will be a great captain for the club."
Mauricio Pochettino also revealed that he had a conversation with Thiago Silva before he made the official announcement.
"I told him, Look, Thiago I am not sure you are always going to play. You need to [fight], like any player who deserves to play. "He was really, really humble and is a fantastic footballer in his career. A good thing happened, it surprised me and I think we created a good and respectful relationship. He is going to play and show his quality. In a young squad to have some experience like him is always very helpful"
James replaced Cesar Azpilicueta as Chelsea captain, while Ben Chilwell was picked as the deputy captain.
Related