Napoli terminate its head coach contract less than six months in charge
SHARE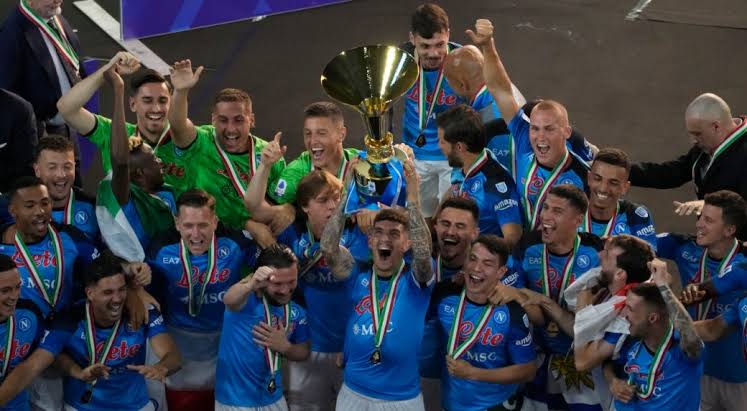 The champions of the Scudetto, Napoli have confirmed the resigning of Walter Mazzarri, as the new head coach of the club.
The decision to sign Walter Mazzarri came as a decision to sack Rudi Garcia after the 1-0 league defeat at home to Empoli on Sunday, November 12, 2023. This club confirmed the termination of Garcia on its official website on Tuesday, November 14, 2023.
The statement read thus:
'Napoli has made the decision to relieve first-team coach Rudi Garcia of his duties with immediate effect. The club would like to thank Rudi and his coaching staff for their hard work."
Mazzarri returns as Napoli's manager for the first time after ten years. He signed a four-year deal as the club manager between 2009 and 2013 during his first spell. He won the Italian Cup in 2012, defeating Juventus in the final.
Napoli are one defeat away from equalling the same amount of defeats they had last season. The Naples are fourth in Serie A, they are next in action against Atalanta.