Meet your Nominees for Manager of the 2022/23 Season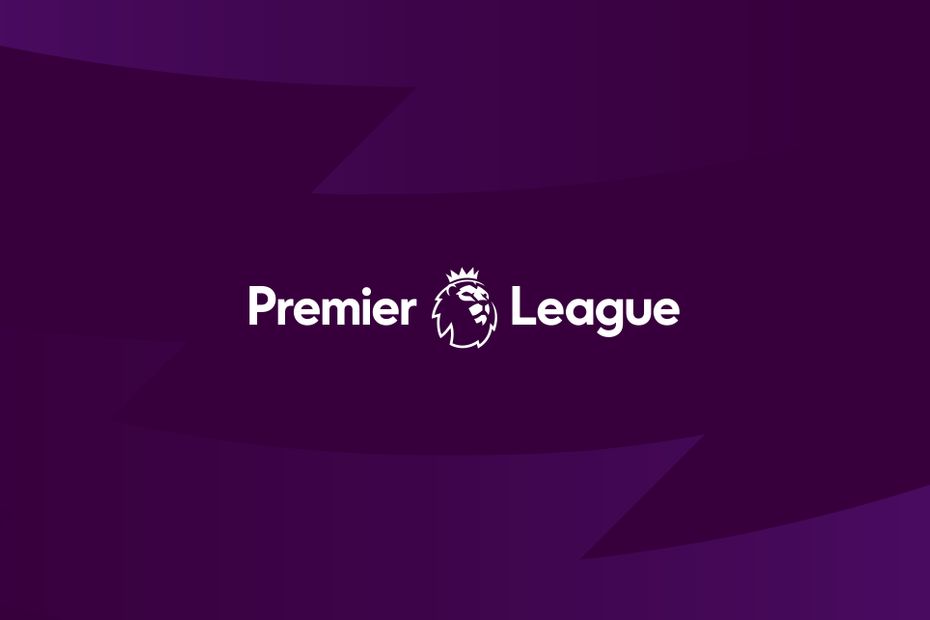 The Premier League body has released the list of the nominees for the best manager of the 2022/23 season having gone through 36 match days.
Six managers were announced on the official website of the Premier League on Thursday, May 18th, 2023. The nominees are, Mikel Arteta, Roberto De Zerbi, Unai Emery, Pep Guardiola, Eddie Howe, and Marco Silva.
Here are the Nominees:
Mikel Arteta:
Arteta has been on fantastic form this season in his quest to lead the Gunners to a Premier League title for the first time since 2004. Arsenal might not win the league this season but he has been able to lead them to a UEFA Champions League season.
Roberto De Zerbi:
The Italian took charge of the Seagulls in October 2022 when Graham Potter left the club for Chelsea. Brighton & Hove Albion challenging for a top-six finish, beating Arsenal, Man Utd and Liverpool along the way.
Pep Guardiola:
The Spaniard is looking to lead Manchester City to their first treble in the club's history. He is set to become the second manager in history, after Sir Alex Ferguson, to win as many as four Barclays Manager of the Season awards.
Eddie Howe:
He took Newcastle United from the relegation zone to finish 11th last season. Howe has taken his team to the dreamland putting them on course for their best Premier League finish since 2002/03.
Marco Silva:
Fulham have been able to get 51 points having played 36 games and are on course for a top-half finish under Silva.
Unai Emery:
The former Arsenal manager hit the ground running when he was appointed the manager of Aston Villa in October 2022. Villa was in 16th position when he arrived in the Premier League, however, they are currently in the top half on the league table.
The votes from the public will be combined with those of a panel of football experts to decide the winner, who will be announced on Tuesday 30 May.