#MCILIV: Match Preview: Manchester City vs Liverpool ( April 1st, 2023 )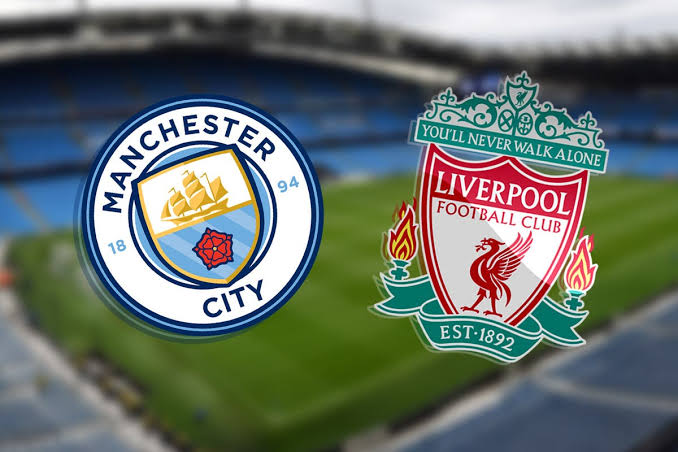 Manchester City versus Liverpool has been one of the most lookout fixtures by football fans around the world because of the rivalry between both teams in recent seasons.
This season has been a sharp contrast for both teams, the Cityzens have played second fiddle to Arsenal Football Club for most of the season while the Reds are fighting for a spot in the top four at the end of the season (2022/23) in the Premier League.
RECENT FORM
The defending Champions have won their last five games in the league having scored 29 goals without conceding a goal, averaging 2.5 goals for the game. Liverpool has won two games, lost two, and drawn one in their last five games, they scored nine goals, conceding two goals, with an average of 2.5 goals per game.
KEY PLAYER:
Manchester City will be looking at Erling Haaland as the player that could win the game for them. The Norwegian scored 42 goals this season across a competition, he scored eight goals in his last two games.
Liverpool will hope the trio of Mohamed Salah, Goady Gakpo, and Darwin Nunez can cook up something when they visit the Cityzens at the Etihad on Saturday, April 1st, 2023. Salah has been a key part of Liverpool's success in recent seasons and most especially in this fixture.
WRAP UP:
Manchester City could be without their goalscoring machine, Haaland following an injury he picked up in the FA Cup game against Burnley at the Etihad Stadium but the Cityzens have more firepower in their tank if the Norwegian is not available for selection.
However, Liverpool will take solace from the first-leg result inlt this season which they won at Anfield Stadium beating City 1-0 despite their poor form. Mohamed Salah scored the only goal of the game.
Manchester City are going into this game in second place, eight points behind the Gunners while Liverpool are in the sixth position, seven points behind Tottenham Hotspur having played two games less than Spurs.
Related