Martin Braithwaite Sends Message to Barcelona Fans | Read
SHARE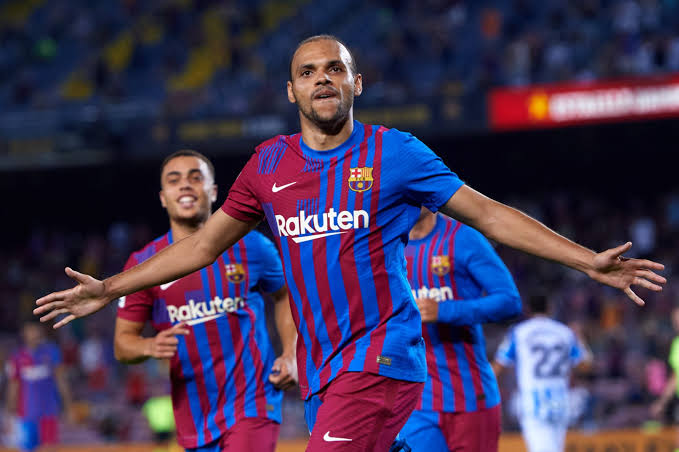 Martin Braithwaite has sent a message to Barcelona fans following the announcement of his injury by the club. The player posted a picture of himself after his surgery on his official Twitter account thanking the fans for their support.
READ ALSO: NATHAN AKE LOSES FATHER AFTER SCORING HIS FIRST CHAMPIONS LEAGUE GOAL
According to reports coming in from the Catalan club, the player is expected to be out of action for the rest of the year. Braithwaite's message to the fans was a very short message.
" Thank you for all the messages and support. Tunnel vision "
Barcelona announced the news of Braithwaite's on its official website on Monday, September 13th, 2021. The Dutch player is expected to undergo knee surgery after he suffered a knock during the last International break.
The Catalan club is going into the rest of the season with a depleted team, having lost Lionel Messi because of financial fair play rule and then Sergio Aguero ruled out for ten weeks after he picked up an injury in training before the start of the season.
The club also announced after the defeat to Bayern Munich in the UEFA Champions League that Jordi Alba and Pedri both suffered injury during the game. The duo are also expected to be out of action for a few weeks.
Related