Manchester United supporters send strong statement to the Glazers family
SHARE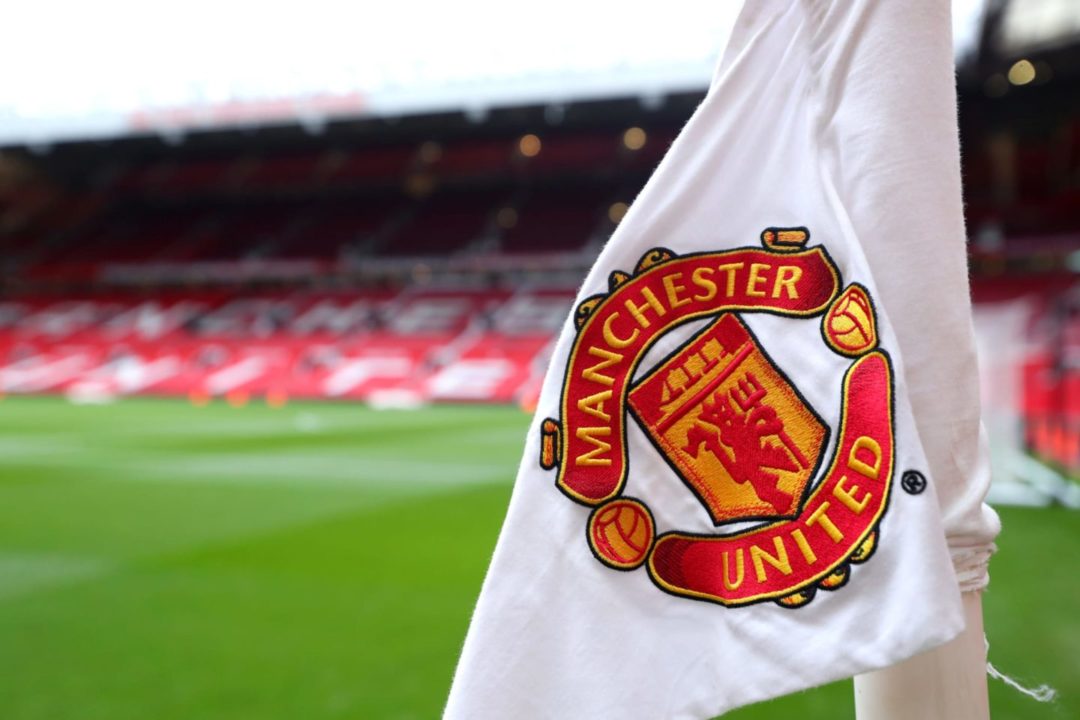 The last couple of hours have been disheartening for Manchester United supporters following the latest update that Sheikh Jassim has withdrawn from the bid to buy the club.
Sheikh Jassim told the Glazers family on Saturday, October 14, 2023, that he was not interested in buying the club any longer. According to reports from Manchester, he wants an outright buy of the club and he is ready to clear off the debts that have been owed in the past years but this does not sit well with the Glazers.
However, the association of Manchester United supporters have released a statement to the Glazers family expressing their displeasure with the way the club is going and also their decision not to accept the bid of the Qatari-based businessman.
"It would be wildly optimistic to think Glazers are acting in the interests of supporters or are making ownership decisions which don't centre on their own priorities. We call upon all parties to put Manchester United's interests before their own interests. If the reports are true regarding INEOS obtaining a 25% stake in our club there are a number of questions which need clarity before supporters can make any judgement on its merits."
This recent update leaves Sir Jim Ratcliffe as the only buy left interested in the bid to buy Manchester United. The British-based owner is ready to buy just 25% of the club, a decision that sits well with the Glazers family because they will still control the majority of the club.
Manchester United board are expected to vote on 25% stake bid in the next days. Sir Jim wants sporting control and future major ownership after initial 25%.