Manchester United Quest for UCL Spot Receive Huge Boost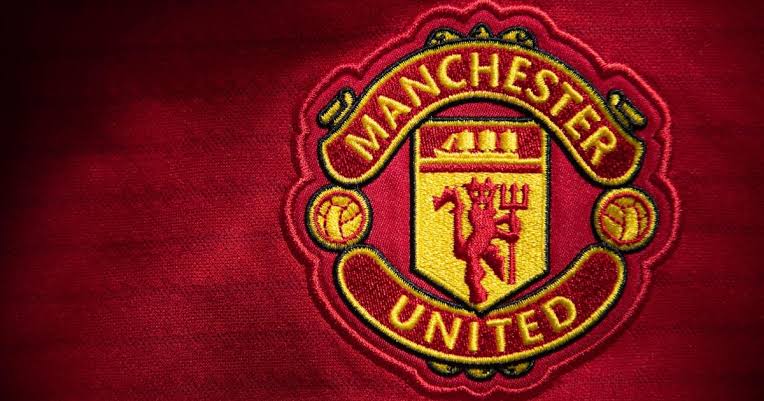 The supporters of Manchester United can have their hope of finishing in the UEFA Champions League spot assured as the Premier League season begins to wind down.
The Red Devils have been without its top-class midfielder, Christain Eriksen in recent form. However, it was reported that Eriksen could return sooner than expected before the game against Everton in the Premier League.
He picked up an ankle injury sustained in the team's 3-1 Emirates FA Cup victory over Reading on Saturday, January 29th, 2023. The 30-year-old's absence was a big disappointment to supporters of the club because of the consistency of his performances throughout the season so far.
He has made 31 appearances since arriving at Old Trafford from Brentford.