Manchester City First-team Player Risks Two-Year Jail Term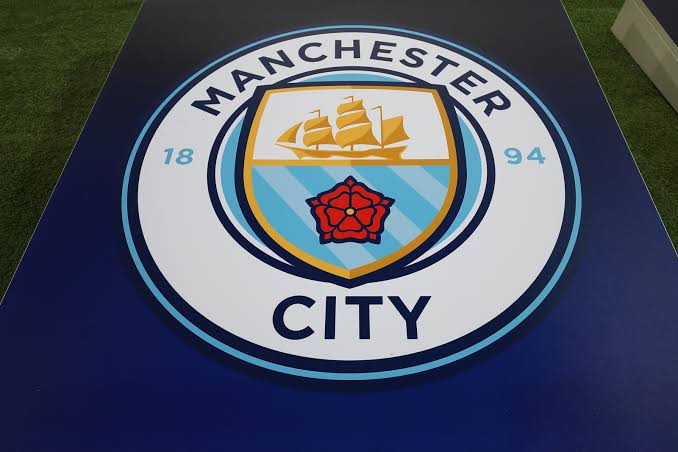 Manchester City quest to win the Premier League might suffer a huge blow following the incident with Kyle Walker.
The Sun Newspaper shared a video of the Englishman at a bar at bar on Sunday evening, March 5th, 2023. Walker appeared to drop his tracksuit bottoms in full view of drinkers, and then again near two women who were in the booth.
If Walker is found guilty, his punishment could range from a fine to a possibility of a two-year jail term.
The Cheshire Police confirmed the incident in a statement,
On Wednesday 8 March, Cheshire police was made aware of a video circulating on social media in relation to an indecent exposure which allegedly occurred in the Wilmslow area. Enquiries about the incident are in the early stages and no arrests have been made at this time.
He allegedly spent 90 minutes drinking with his male friends and dancing with the women in question before leaving at 7 pm. Manchester City is yet to comment on the situation that concerns the player.