Manchester City and Arsenal Remaining Fixtures Ahead of the Premier League Title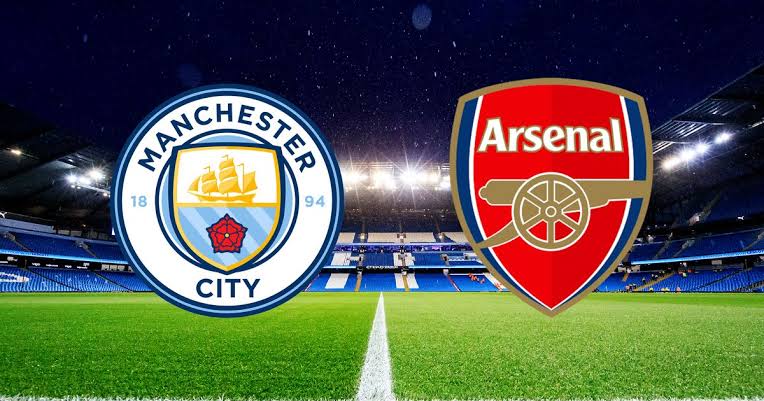 The English Premier League have always given football fans a lot to look out for in determining which club wins the league every season, which team finishes in a European spot, and which team gets relegated.
This season is not any different from the last few seasons. Arsenal and Manchester City have both kept us at the edge of our seats, we have gotten to the final lap of the season, and only one of both teams will emerge as the 2022/23 Premier League Champions.
The Gunners suffered a huge blow in their quest to win the league title for the first time in 19 years when they traveled to play Manchester City at the Etihad Stadium. Arsenal top the league with 75 having played 33 games while Manchester City have 73 points having played 31 games.
Arsenal's Remaining Games Into the Title Race;
Chelsea ( Home )
Newcastle United ( Away)
Brighton ( Home)
Nottingham Forest ( Away)
Wolves ( Home)
Manchester City's Remaining Games into the Title Race;
Fulham ( Away)
West Ham United ( Home)
Leeds United ( Home)
Everton ( Away)
Chelsea ( Home)
Brighton ( Away)
Brentford ( Away)
Related